I never had any GB or sale on any of my enclosures so If I'm ever gonna do it what a better time than Black Friday.
Here is the deal:
I'm offering US$ 30 coupons on all enclosures and US$ 100 coupons on all battery packs, limited ammount of coupons available.
Enclosure coupon: givemeback30bucks Battery packs coupon: givemeback100bucks
Coupons will be active from 00:01 Black Friday Night from 23 to 27 of November and deliveries will start in January, just enter the coupon code at checkout.
For a list of enclosures please click here, for a list of batteries click here
I'll throw additional US$ 10 coupons for certain enclosures I currently have in USA, but the list will be released during Black Friday sale.
Moonshine Sidekick DS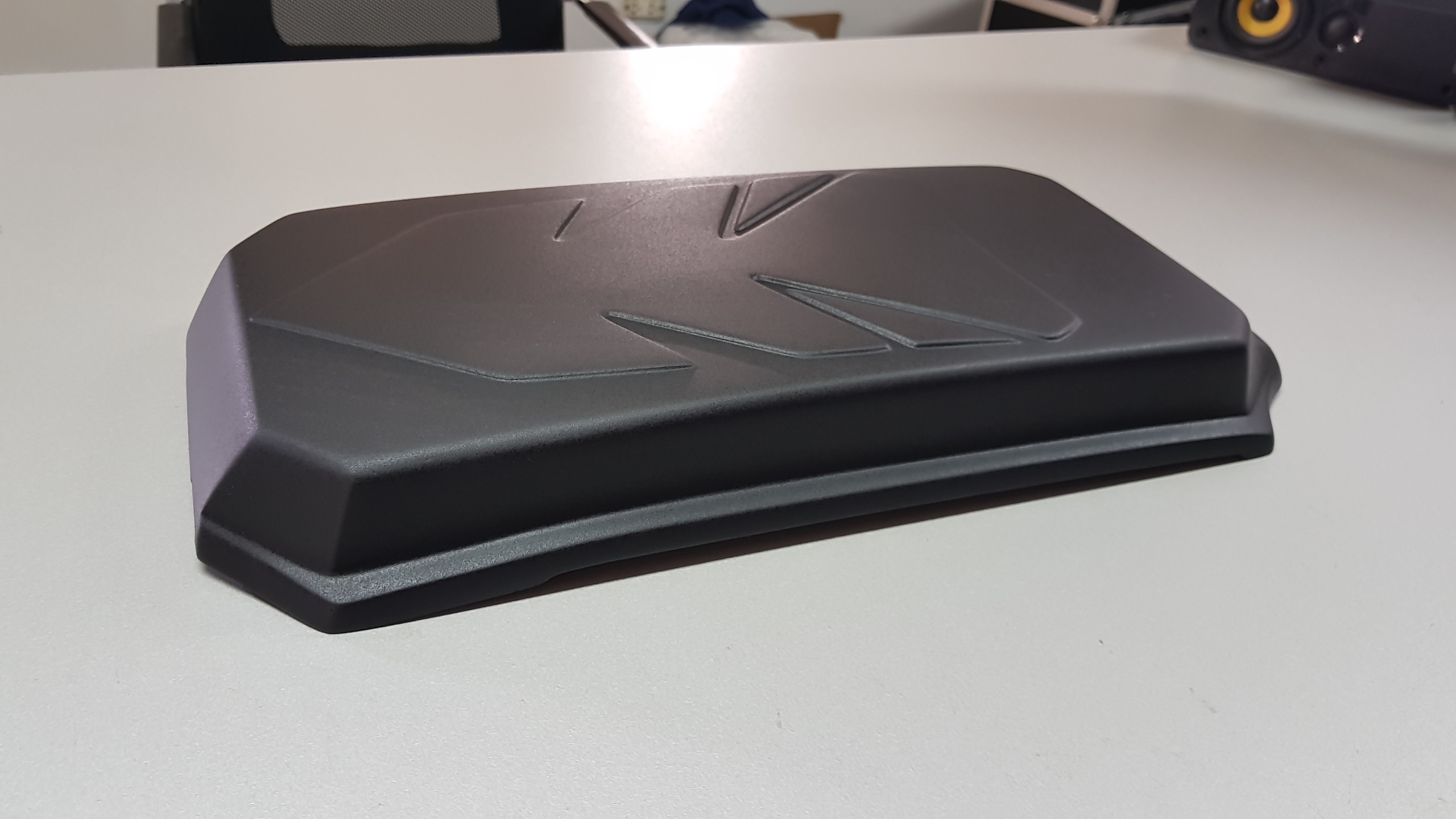 Loaded Vanguard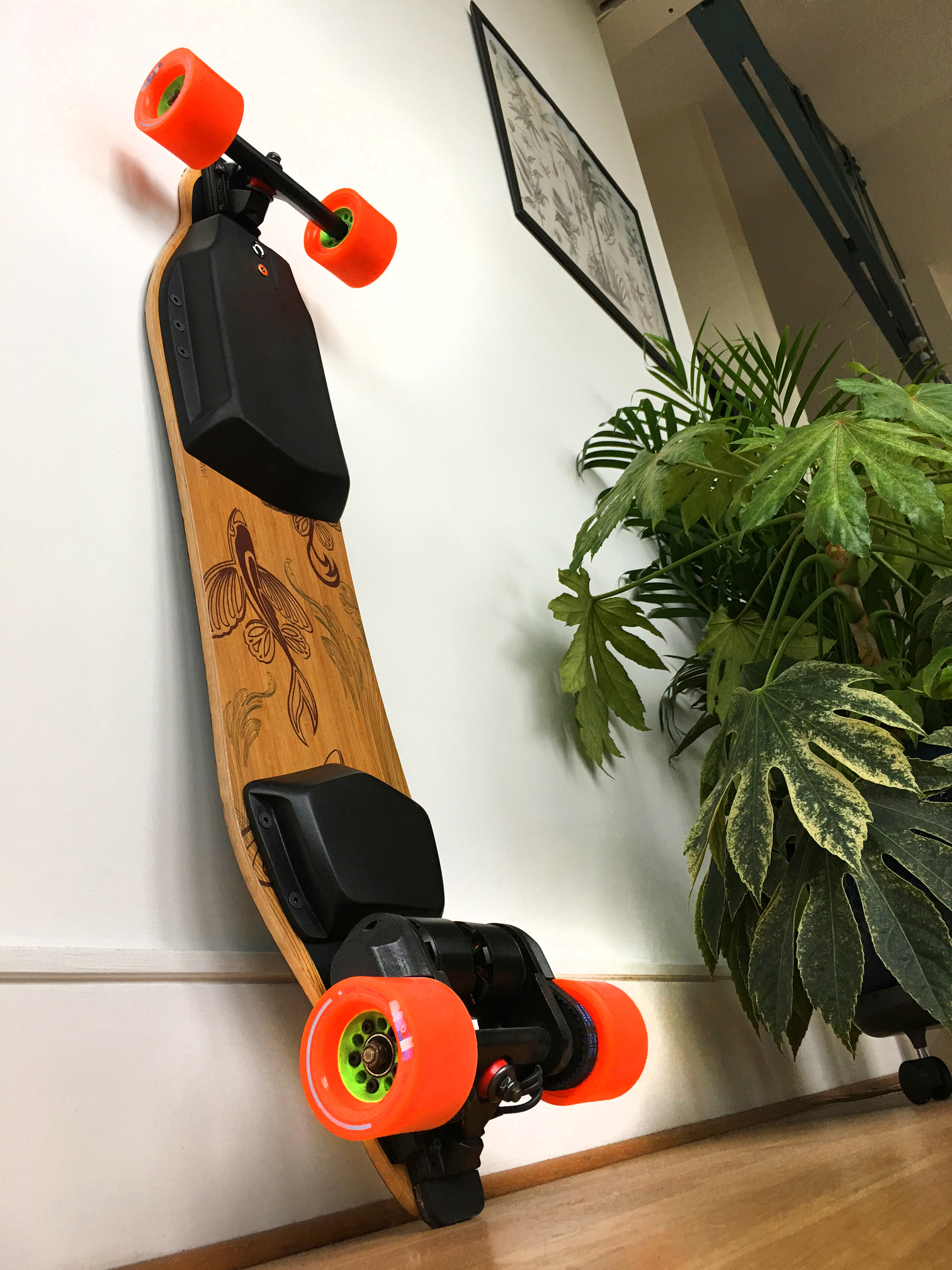 Subsonic Talon Gen 1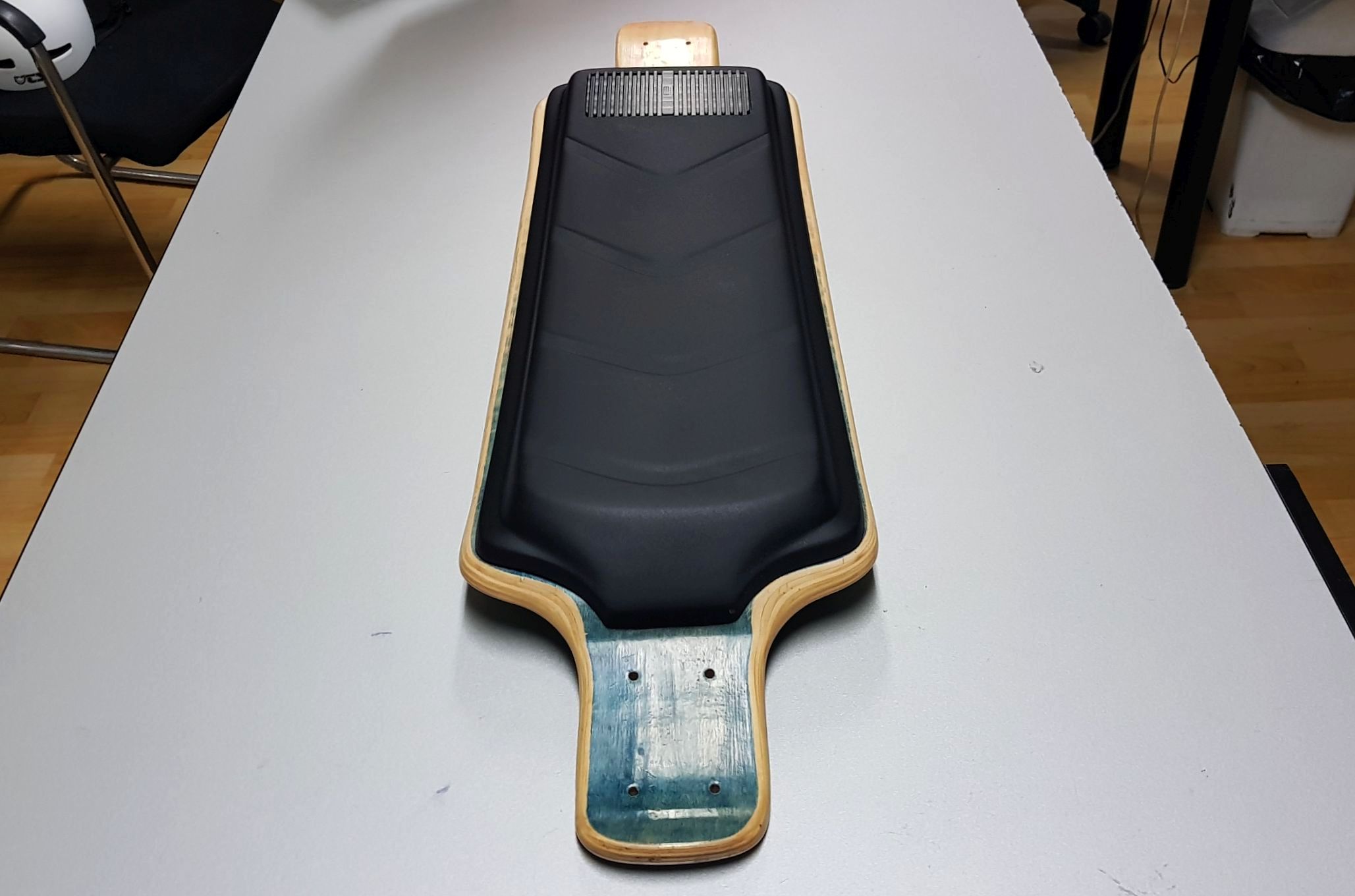 Moonshine Sidekick SS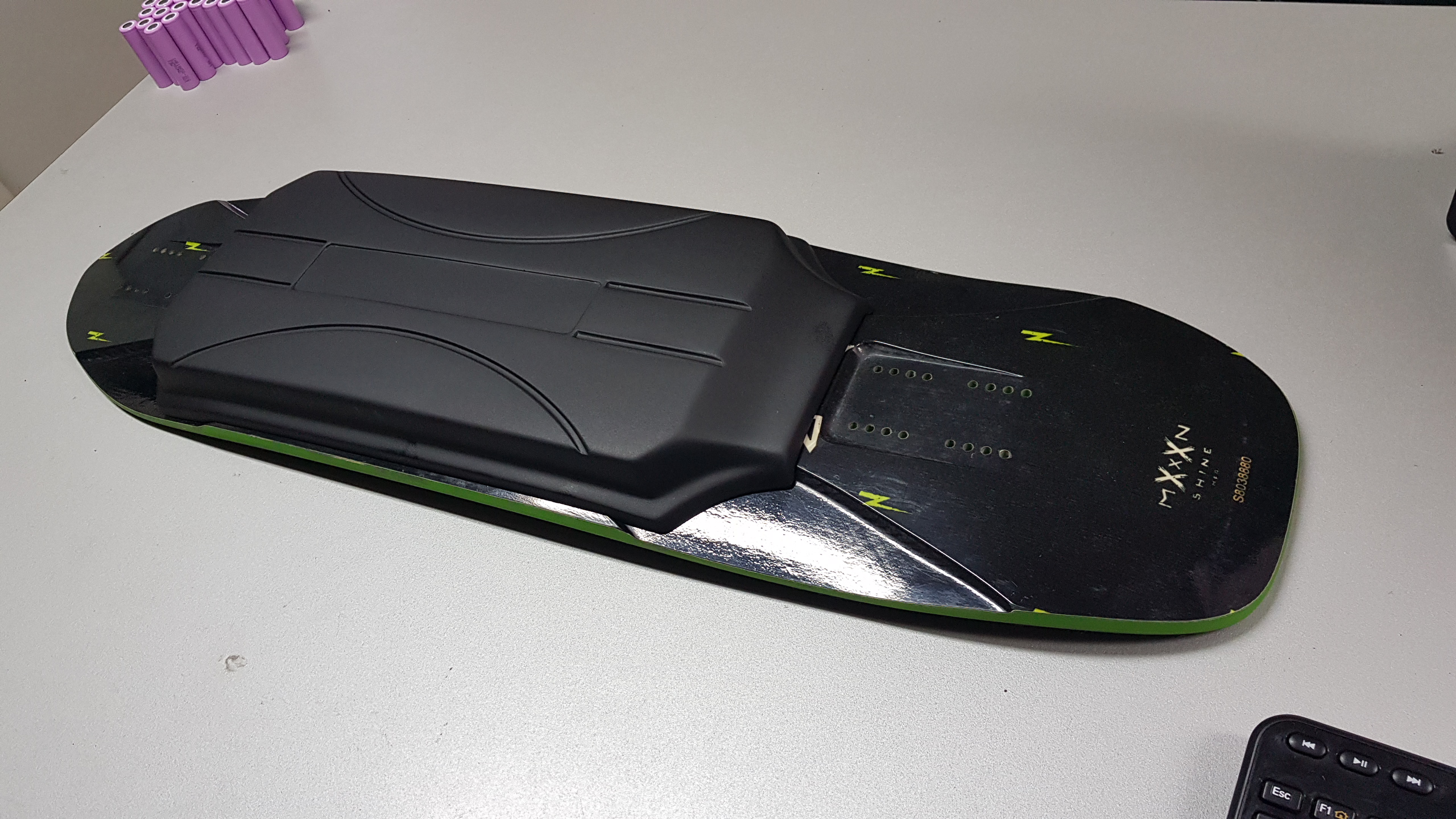 Landyachtz Evo 39" DS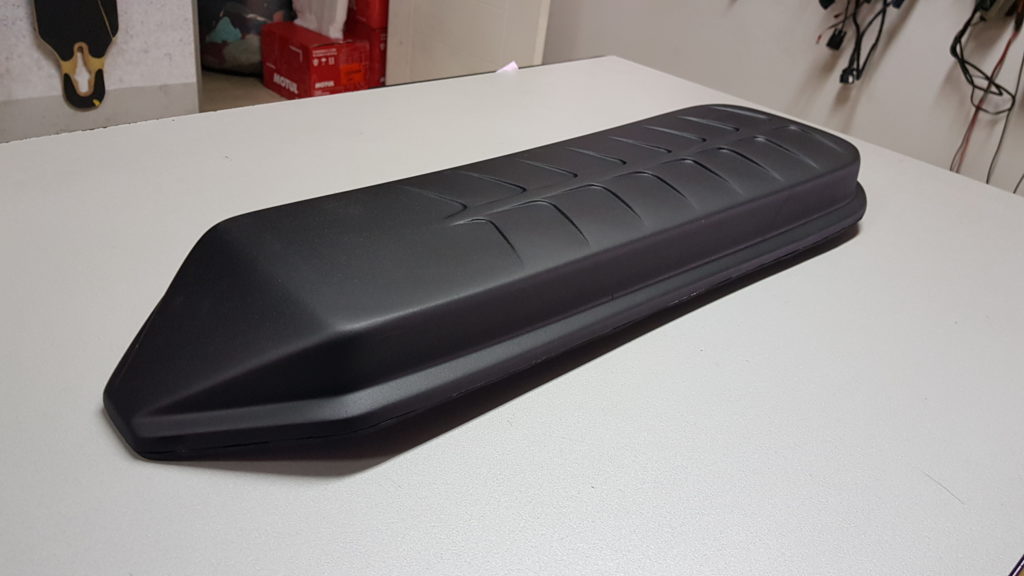 Trampa HS11 DS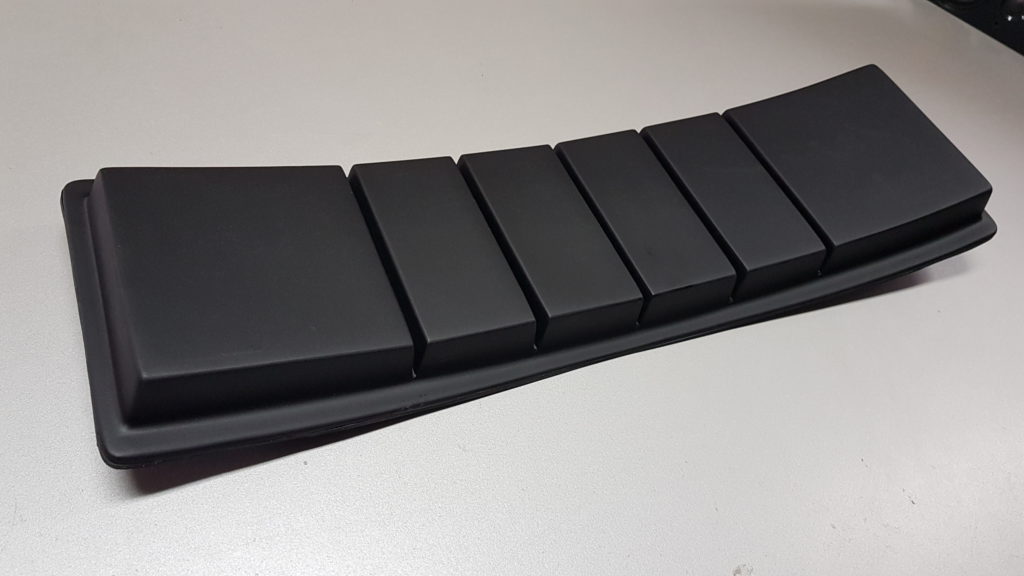 Trampa Carver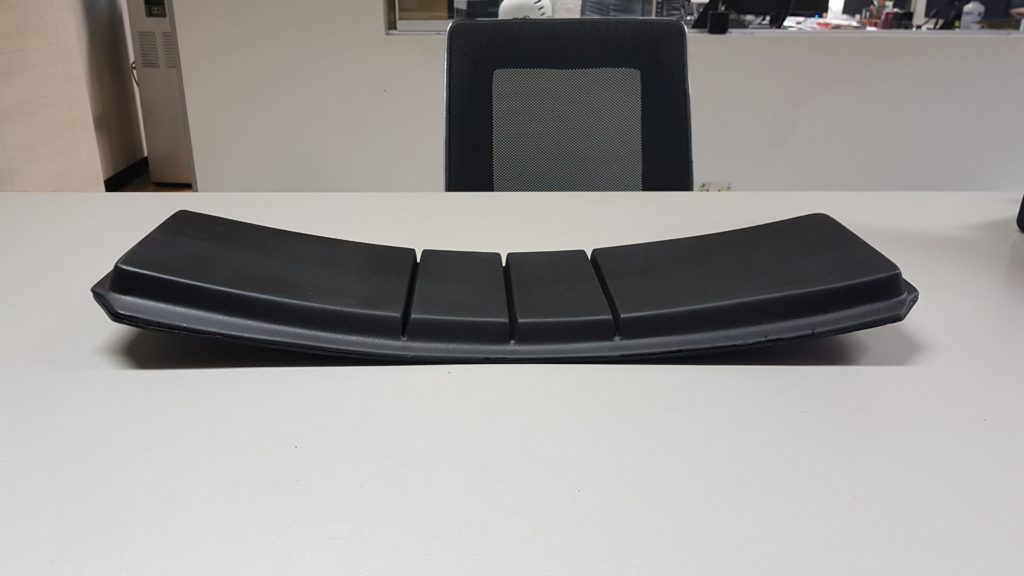 Landyachtz Evo SS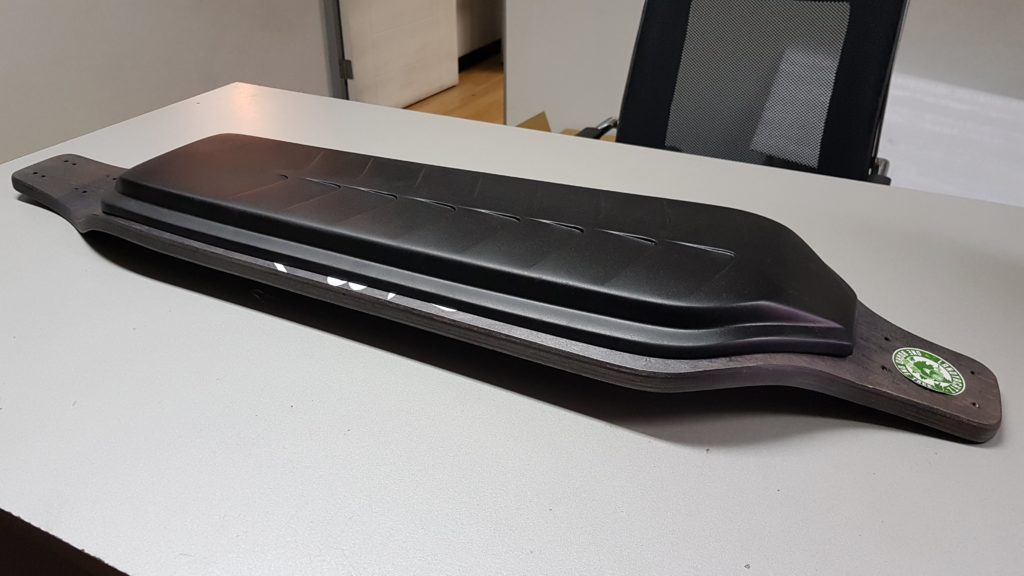 Jet Spud SS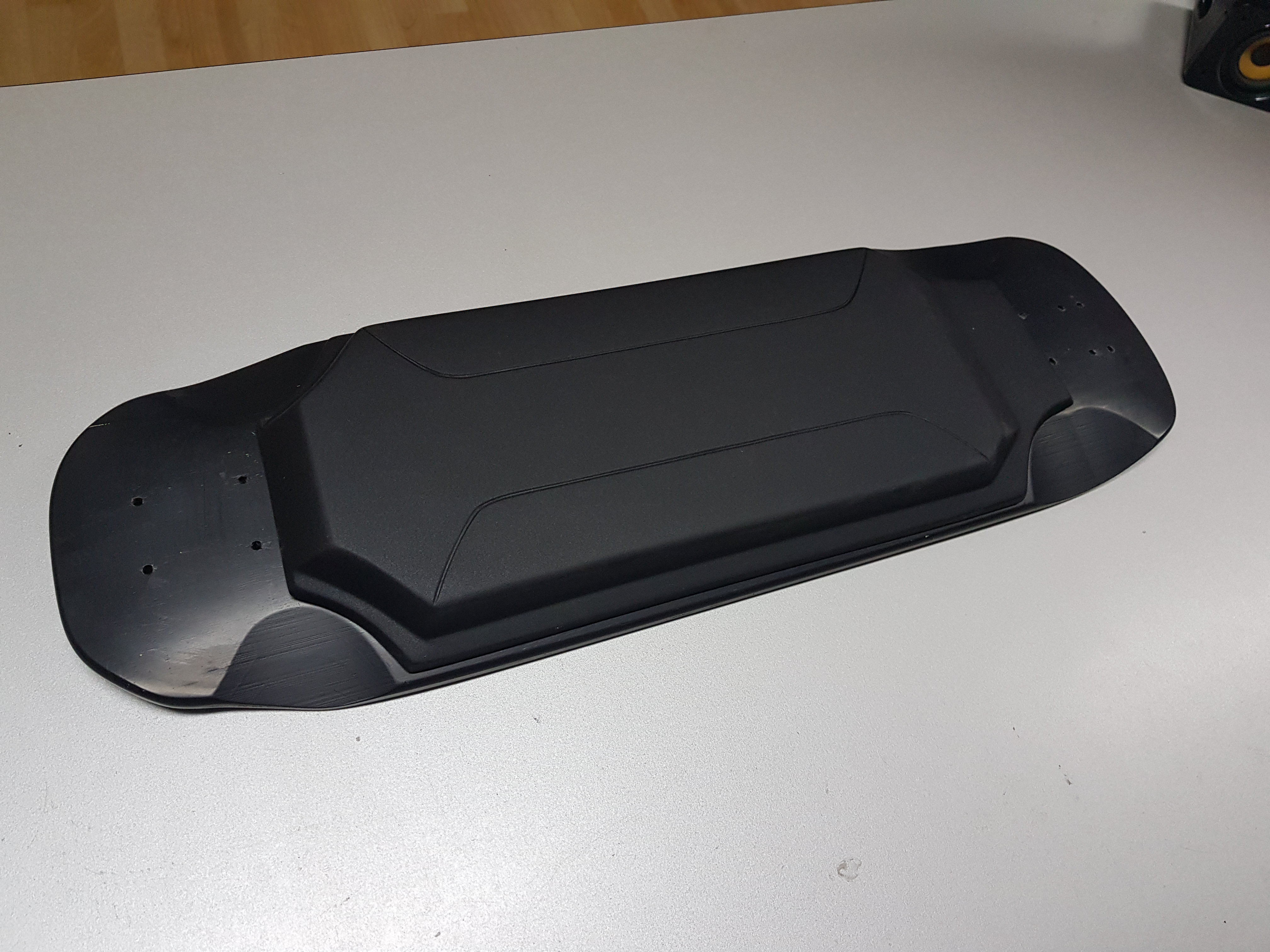 12s Universal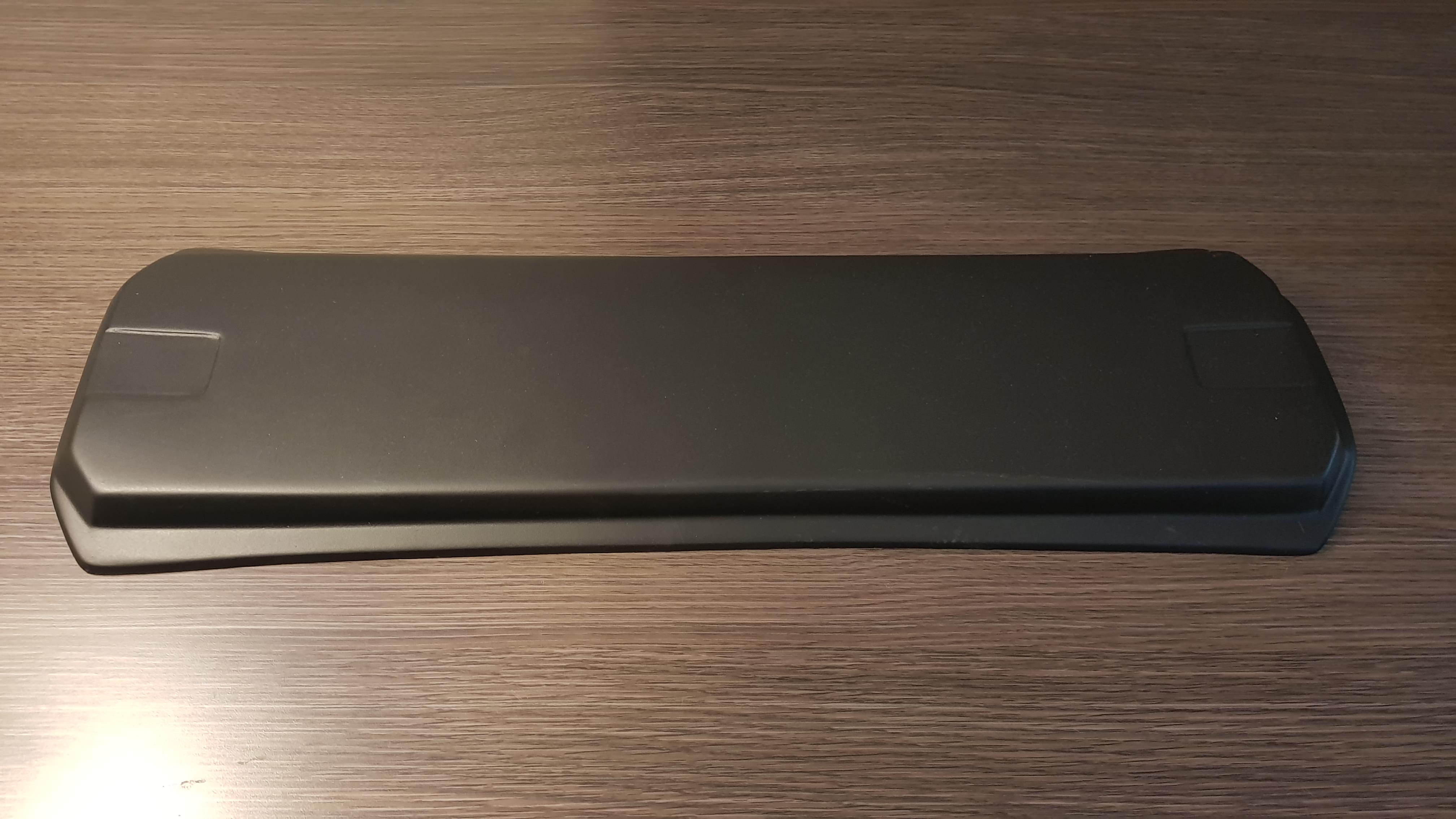 Hi5ber Zenith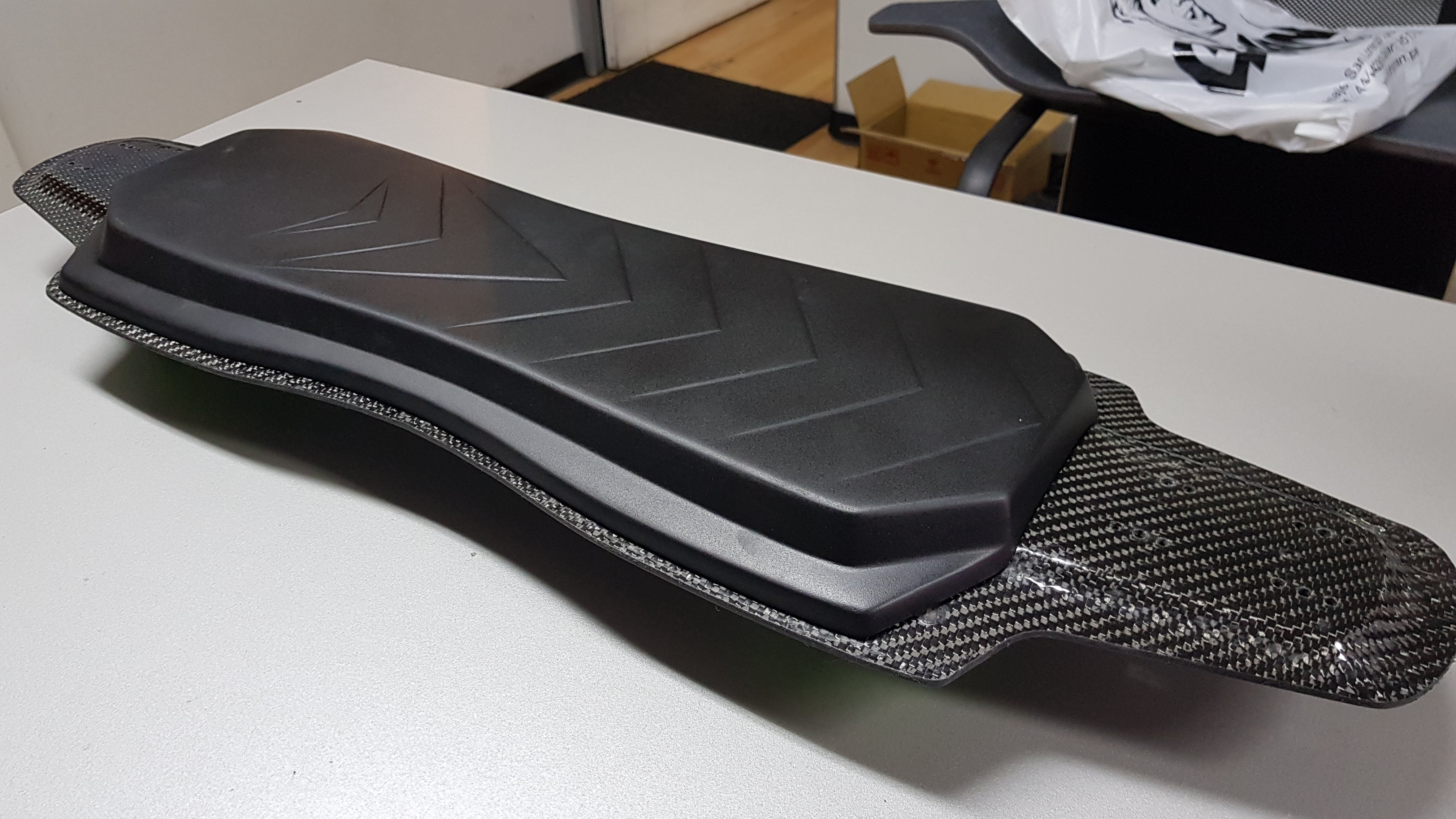 HS11/HolyPro/MBS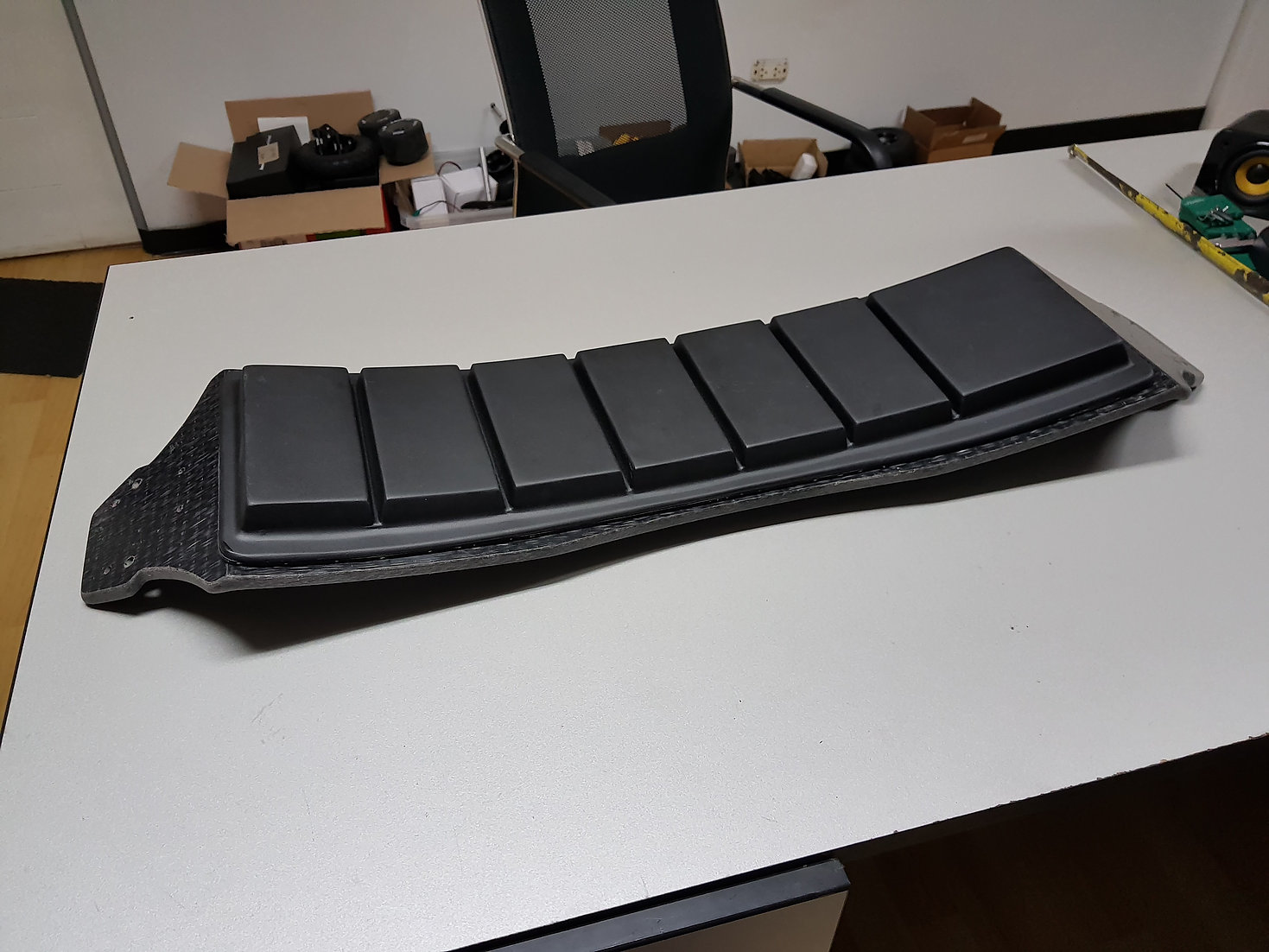 Jet Spud DS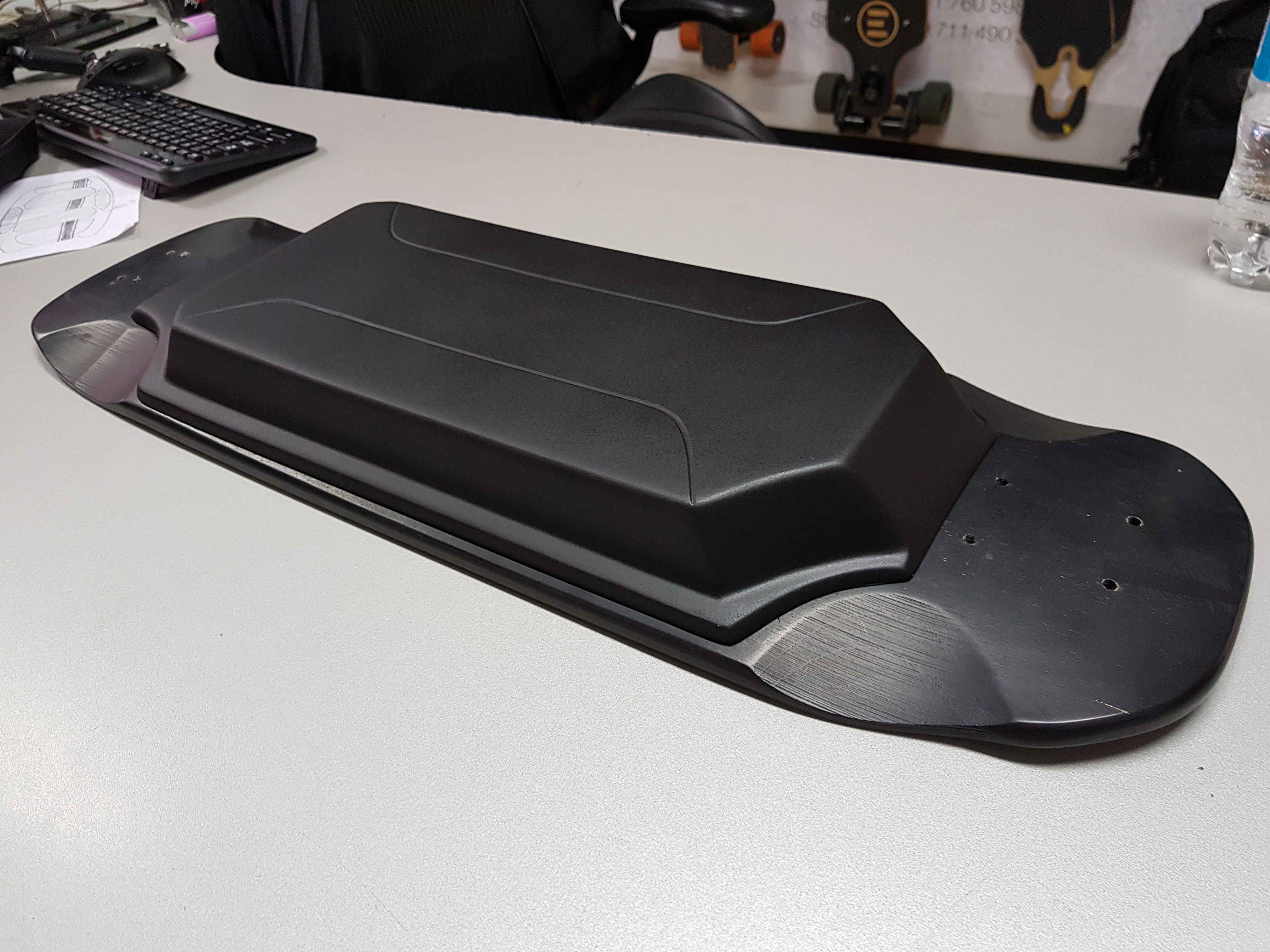 Landyachtz Evo Falcon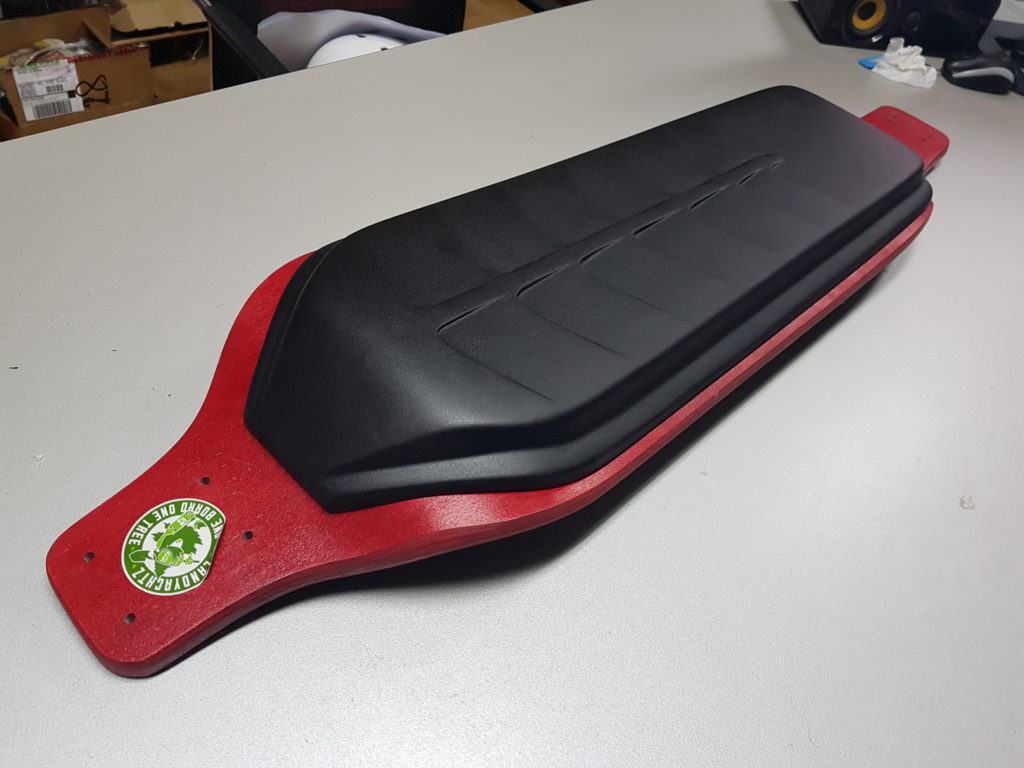 12S universal battery (semiflex)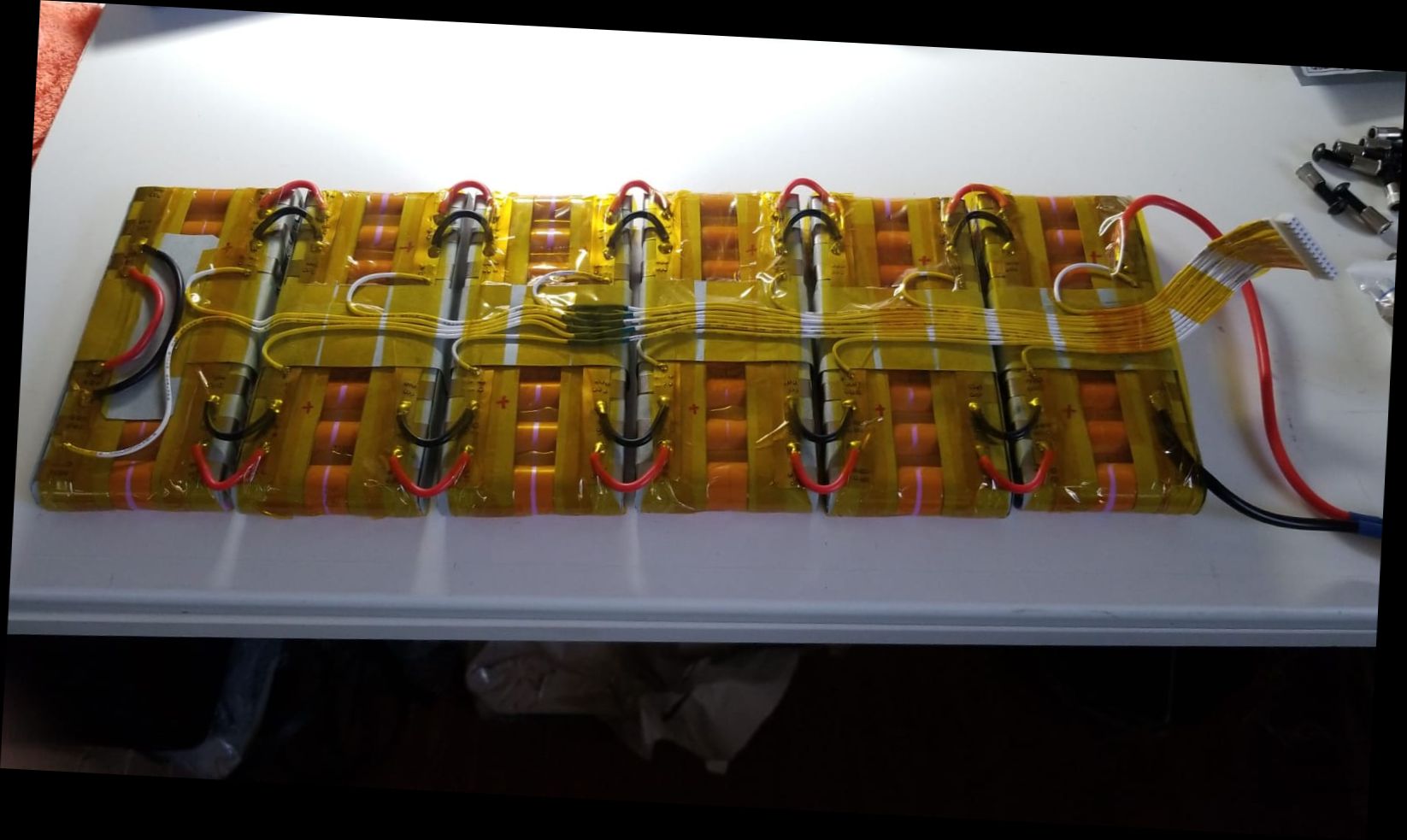 12s4p hs11/HolyPro/MBS Flexible battery pack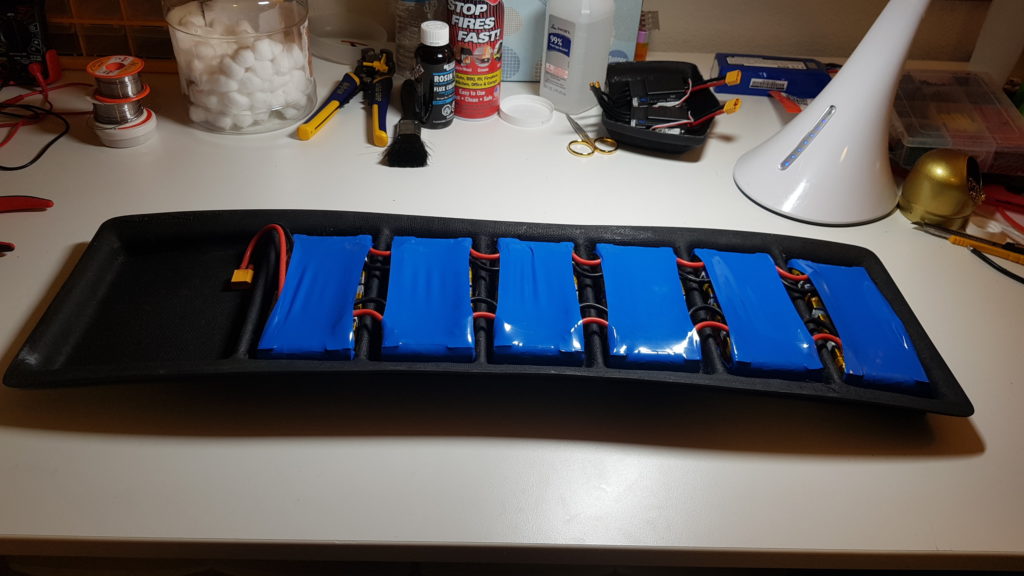 10s4p or 12s4p Vanguard DS battery