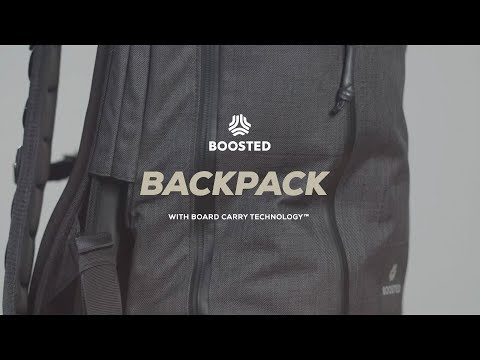 Now they released this amazing backpack I only can think of buying a bunch of enclosure from @Eboosted and build a Boosted so I can use it. I have spare motors, mounts , pulley, 18650, focbox i'm edging right now. Damn hobby, I don't need more boards.
What do you think about it ? We need obed to come here and talk with us to develop the best backpack designed for esk8, like hi5ber did recently.
Maybe our speed machines are a great way of transport but never practical if you always have your board with you.