I do have that kind of juice
. @treeneutter, you wanna get in on this?
Trampinator made me literally laugh out loud @cobber lol
however, something like Skatepartacus may be a bit more brand-friendly
Was that a joke? @treenutter
"treeneutter", he must chop down wood!
Really funny suggestions guys, if there is a title I would take it
My personal favorite up to now is Trampinator
Let me throw more "The rioter", "disturber" or "agitator", "troublemaker",…
These suggestions are all awful, no title for you.
Crashing a 10KG board against a post at 20-25km/h is quite an impact. I bet every wooden deck would have been in two pieces. Eventually you can brake everything if the amount of energy is high enough. It's the third deck that broke in 17 Years. All of the three shattered decks had an accident. You can't brake a Trampa Deck riding it in the most extreme way.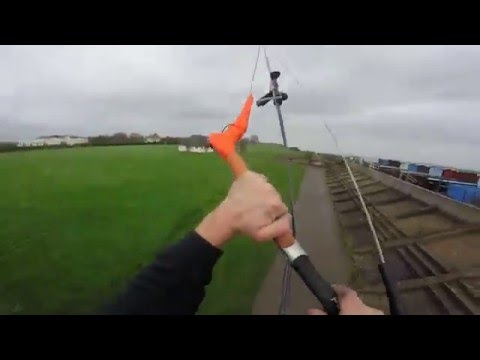 The fact that we're even discussing how to possibly break these decks is an advertisement for how good they are.
I'm also good with no title, it's my secret nickname
I agree with that, crashing is something different…
Yooh, Frank! The man really deserve that Chocolate gold medal, send him the box!
Does this mean @trampa would have to add a disclaimer to the unbreakable spec? Remember @Exiledd_Top 's 4WD epic battle with the cement pillar? it was in pieces
@mmaner
… and there is is
.
@rich
he gets a bad ass title for breaking a deck and I get one for not fitting a helmet well lol
Sooo good
It's kinda like NASA, you don't get to pick your own title
. If it makes you feel any better, I have big ass head too.
Haha thanks a lot for this title and @Cobber for the name