Im just leaving it here
looks a good moment for a groupride to me
I realy want, only thing im not sure of is if my board is good enough (I got realy low range)
Shame man. Get that fixed already. If I ride around 30kph I can get around 25km. But when I ride 50kph for extended periods that easily drops to 20km or less even. If I ride the race track hard I get even less.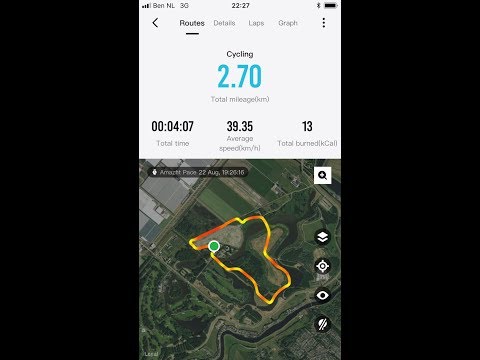 Never got that much. With my 10s3p battery with the Meepo hubs I could get 20km riding hard, now with the new hubs I get way lower. I do not understand only my battery is so stupid?
It's that you are going faster and pulling more amps now. It really makes a difference. The reason I can make 20km is I'm riding with 12s so more volts to waste and sanyo 20700b cells.
Just finished 12s6p pack with 30q's though so 50km here I come.
Damn! 12s6p is huge. What are you gonna power with it?
My torque drives or speed drives. I haven't decided yet.
You have both…probably on 12s6p the torque drive are also speed drive, so should be super nice
I'm interested! Have a Arcboard Penny with 15-18km range. Don't know if it will be enough.
That's plenty. After that take a break and charge and then ride again.
Yeah who created that event on fb? You should state the meetpoint already.
And perhaps a plan for the rest of the day. I'll be there all day in Gent and probably go a bit earlier too if some shops are open.
Since it is car free it would be nice to know how I can get there by car since I am driving there.
Oh wait I got the two confused. I'm going to the Gent event. Unless…
It sucks that Gent is at 120km from where i live. I'll probably go to Brussels as it's much closer from home… @Bor.inc , do you come to Brussels? I have a spare 10s 10000mah battery you could use if you want. Unfortunately It is rather thick (5.5 cm or something like that) . Who else will be there?