Finally the components i ordered arrived and i could work on this simple project! it Works great!!!
I felt like frankenstein, i modified an already existing sound alarm to make it triggered by movement, and turned on and off with a basic garage door style remote control. If moved , the alarm will start making noise for a about 1 minute and 30 seconds then stops. If moved again restart making noise for 1 minute and a half, and so on. Total dimensions 6cmx3cmx2cm ( not including the 9v battery) Works on 9v battery, but with small and super compact voltage regulator can work to 40v with no problem. When in stand by, and when motion sensing mode it draw 1 mA/h, when the alarm goes on it draws 40 mA/h so there is no problem with depleting your on board batteries if you decide to connect it directly to them.
Would you guys be interested in something like this for your boards?
( sorry for potato video and photo quality, my phone died and i have a really old one)
LINK TO SHORT VIDEO DEMONSTRATION: https://www.youtube.com/watch?v=tch7kHefsdI
This is the alarm i modified, if you ever heard one of theese you know how much strong they sound: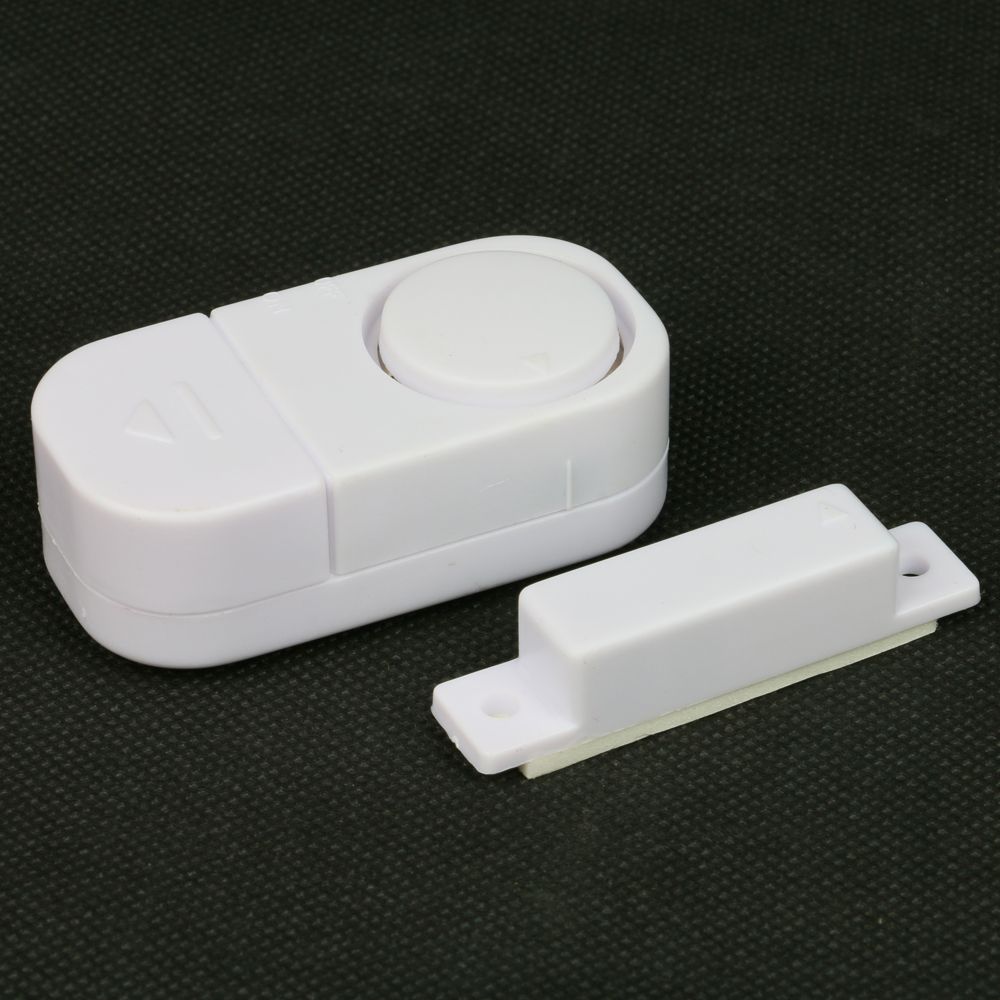 And this is the end result: