Say happy birthday to @Lunasi.
Happy birthday bruv! Hopefully I'll be able to make it tonight.
Merry Christmas
Happy Hannukah!
(no but seriously happy birthday!)
We've never really spoken but I know how highly regarded you are. Therefore, I can officially wish you the happiest of birthdays!
Happy birthday!!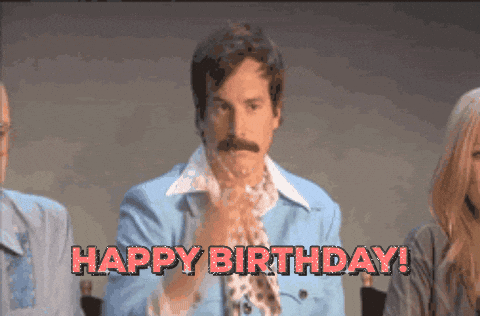 @Lunasi
@Skunk someone is jumping on your glitter bombs. You better get him lol
Happy birthday @Lunasi
Happy Bday! Hope we officially get to meet in CO!
But seriously, at first I thought it was going to be a post about people not wearing helmets, or not using fish tape and burning down houses again.
Then I saw who started the post…
Awww thanks everyone for the birthday wishes!!! Excited to meet more of you in Colorado this year!!!
Happy uterus Liberation day
Fuck glitter bombs! No one more glamerous than this guy…
Happy birthday! I'll be out for another ride once my hand finishes healing from that last bail in Golden. Have a good one!