Hi esk8 community, Now that Ive got all of my parts coming in the mail, including a:
80a continuous discharge BMS
The Sensored DIY 6374 Motor
The DIY VESC
5x 2s 60c 5Ah Batteries
I now have started to start planning and learn about the Vesc settings. After reading through as many of the FOC and BLDC threads that I could find, such as these:
I have some questions that I would love answered.
Number one on this list is if I can use sensored motors on a BLDC setup. Ive read bits and pieces about this but have yet to find a clear answer.

Secondly, I was recommended by a fellow community member to follow this guide by vedder in setting up FOC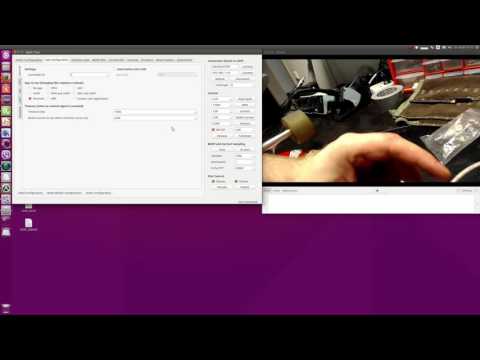 If i follow this setup guide to the T, testing the motors and all of that, will I have to adjust any other specs? The reason I ask this is that I have seen multiple people mention parameters such as breaking or regenerative breaking. I do already realize that I need to put in the specs of my specific battery config and current.
Lastly, do any of you experienced builders have any recommendations with how I should go about the setup?
Thanks, I really appreciate the help.