DUAL MOTOR ELECTRIC SKATEBOARD MOTOR ESC CONTROLLER
Who agrees that technology should get better, cheaper & faster over time?
You won't find many people who disagree with that notion, the same should apply in the ESK8 Industry, It should be easier, faster & cheaper to build a better electric skateboard today than it was in 2014, but it isn't. I think its about time the DIY'ers of the ESK8 world get some new technology that can deliver on all these key points.
EASIER 10-year-old kids should be able to build a high-quality electric skateboard on Xmas morning & be riding before lunch. Making your own electric skateboard shouldn't take 3 months of research or expensive trial & error, but the truth is it's really still quite difficult to do it perfect first go. I can attest, even the pro's struggle making electric skateboards in a timely fashion. Imagine getting a lego technics kit for Xmas without the well-thought-out-step-by-step-simple instructions!
When building an electric skateboard getting each component put together in the correct way is a real challenge. But now comes the even harder part, loading USB drivers, finding the correct cable, trying to work out what firmware, what software version, what button to press… Congrats, all finished? nah, one motor is spinning the wrong way and you have no brake function, now what tab was that option on?
CHEAPER Thanks to a wave of Chinese entrepreneurs who are interested in electric skateboards and websites like aliexpress there are now many more affordable options available, but unfortunately, many of these new low priced offerings are not necessarily universally compatible and the majority don't solve the first problem of being "easier" - They are simply cheaper, which is great! However, if your cheap gear can't be set up with simple user configurable options whilst also having widespread compatibility with other "cheap" gear whats the point of building DIY? Just buy a meepo
One of the main reasons I switched from Apple phones to Android phones where due to lower cost, higher spec, Android handsets. The real deal clincher that made the switch inevitable was that Android was more universally compatible & configurable, I had more control over how it functions & it cost less.
BETTER What is better? For me, it means more reliable, more performance, more robust, more useful features. Technology that you don't have to think about, a technology that you don't need to deeply understand for it to serve its primary function. Technology that just works out of the box. If the product works really well we can forget about it, we can spend less time building & more time riding.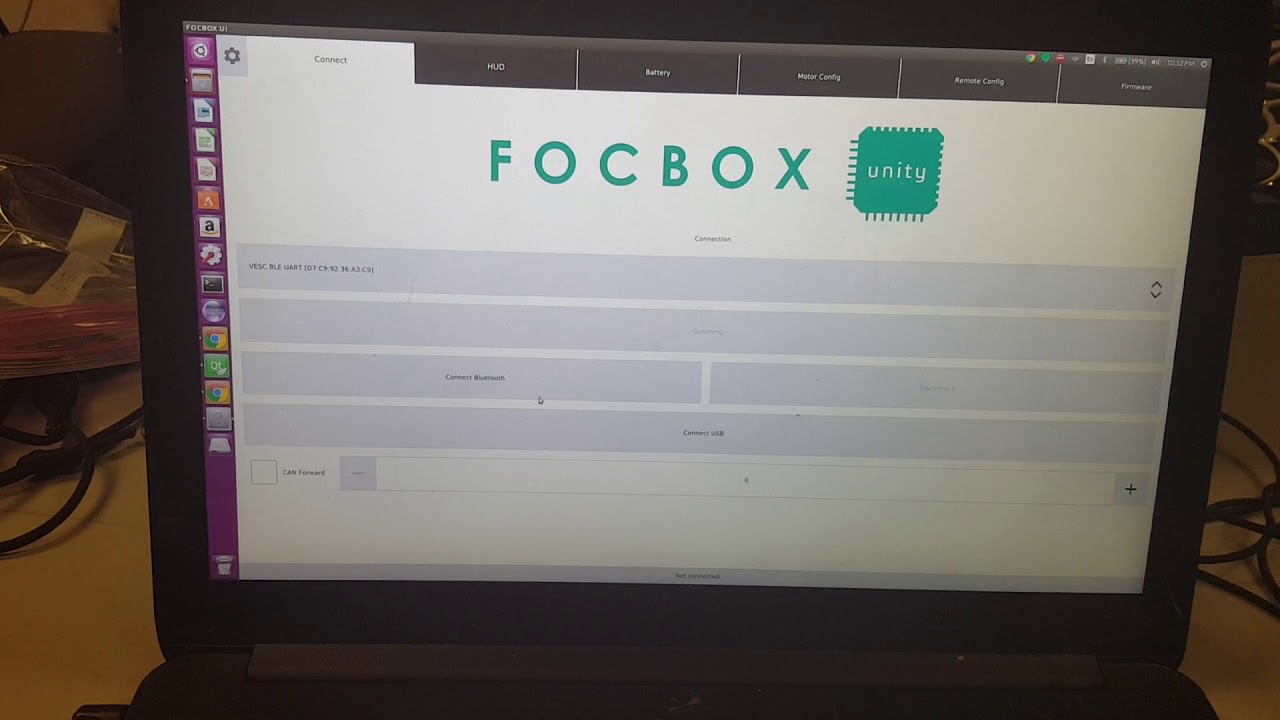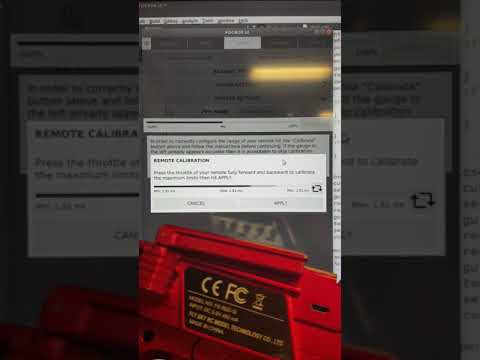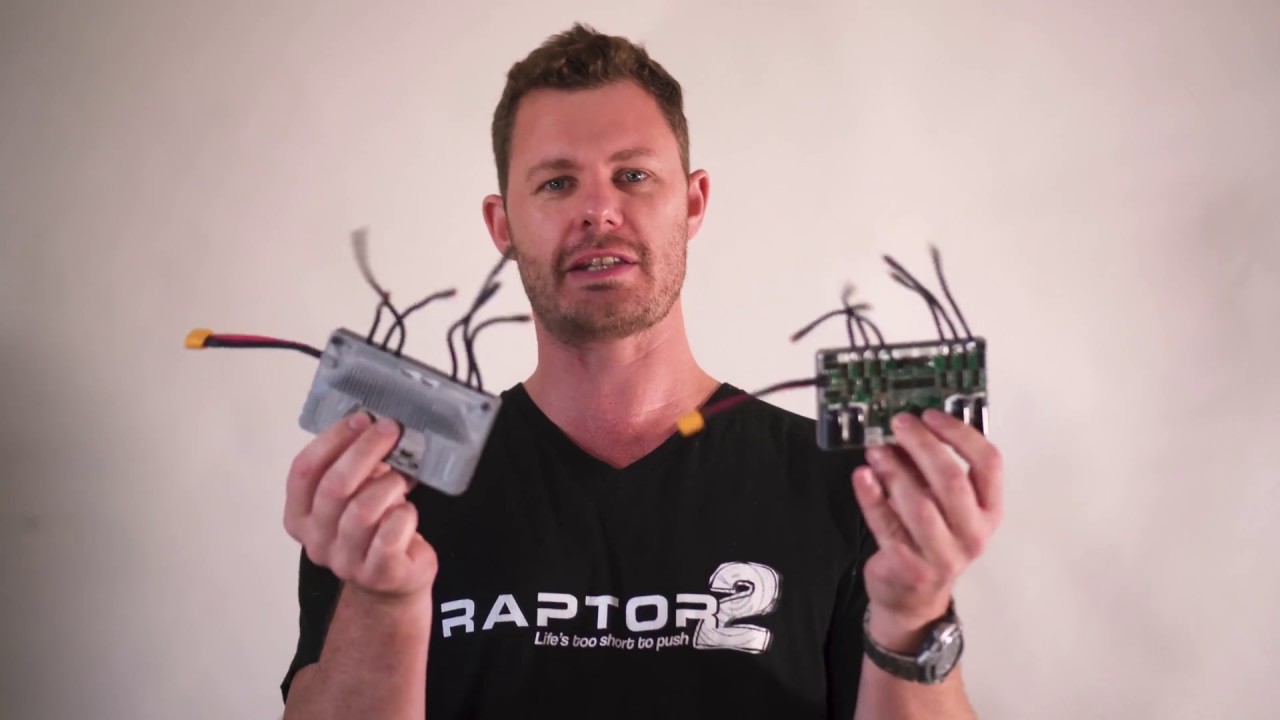 Early prototype shots, this was before changing to USB C, some of the connectors have also changed.
Now with USB C
Pre-Production test run
This is the finished product
Lab testing to see how far we can push it.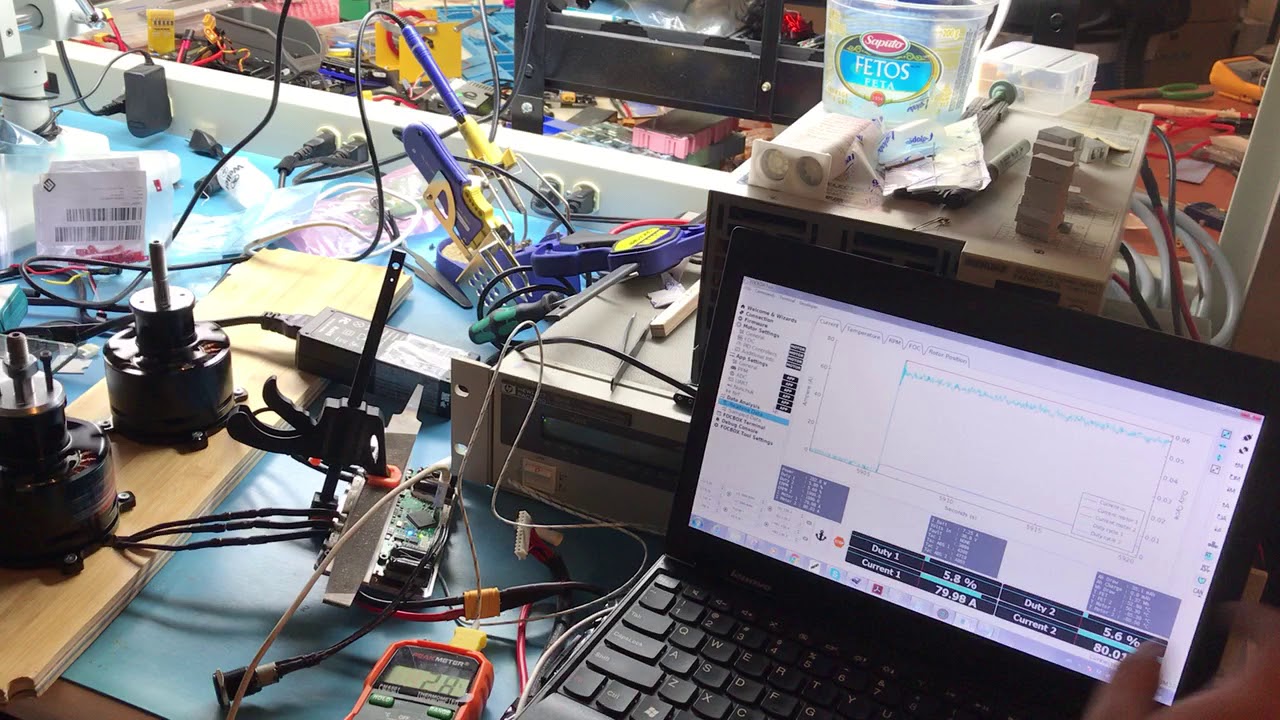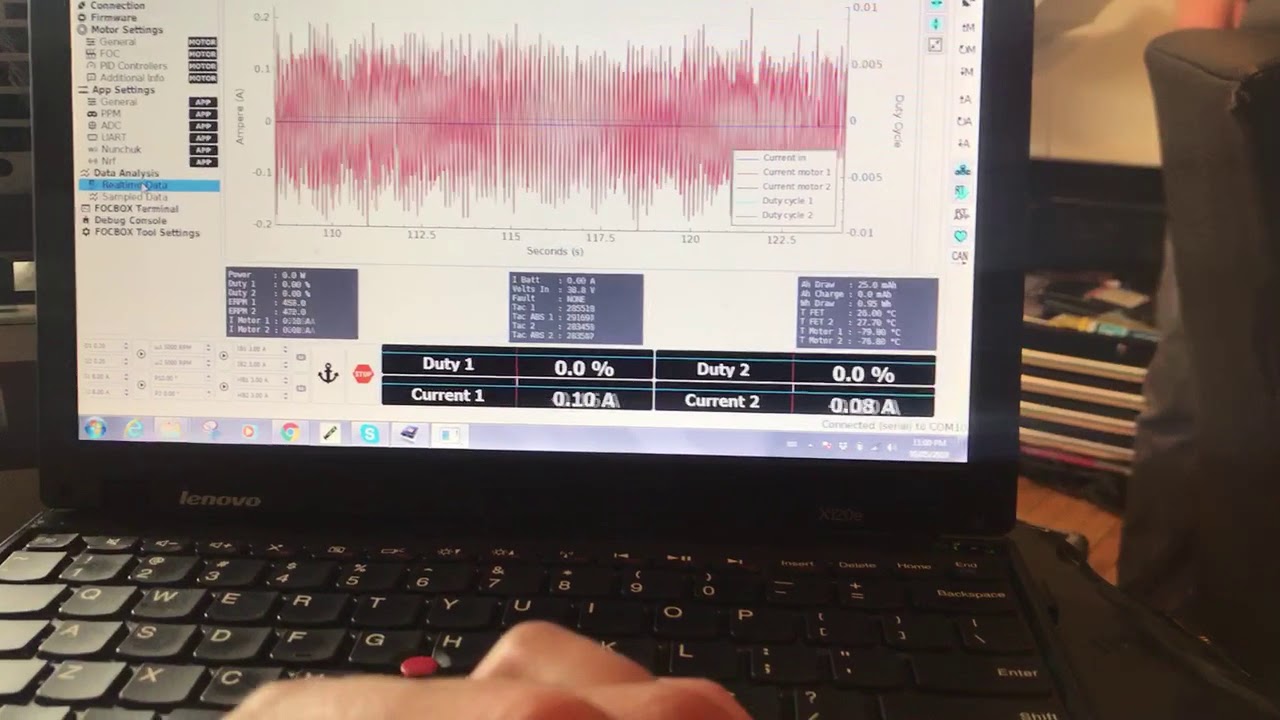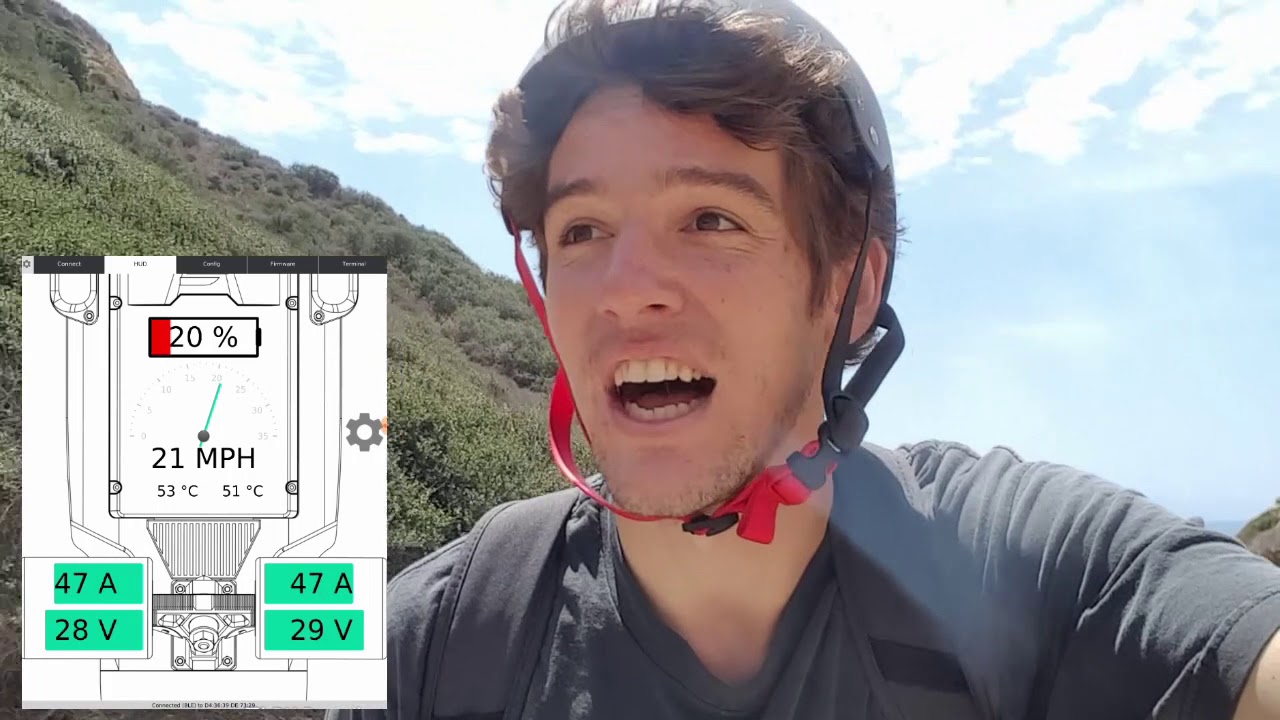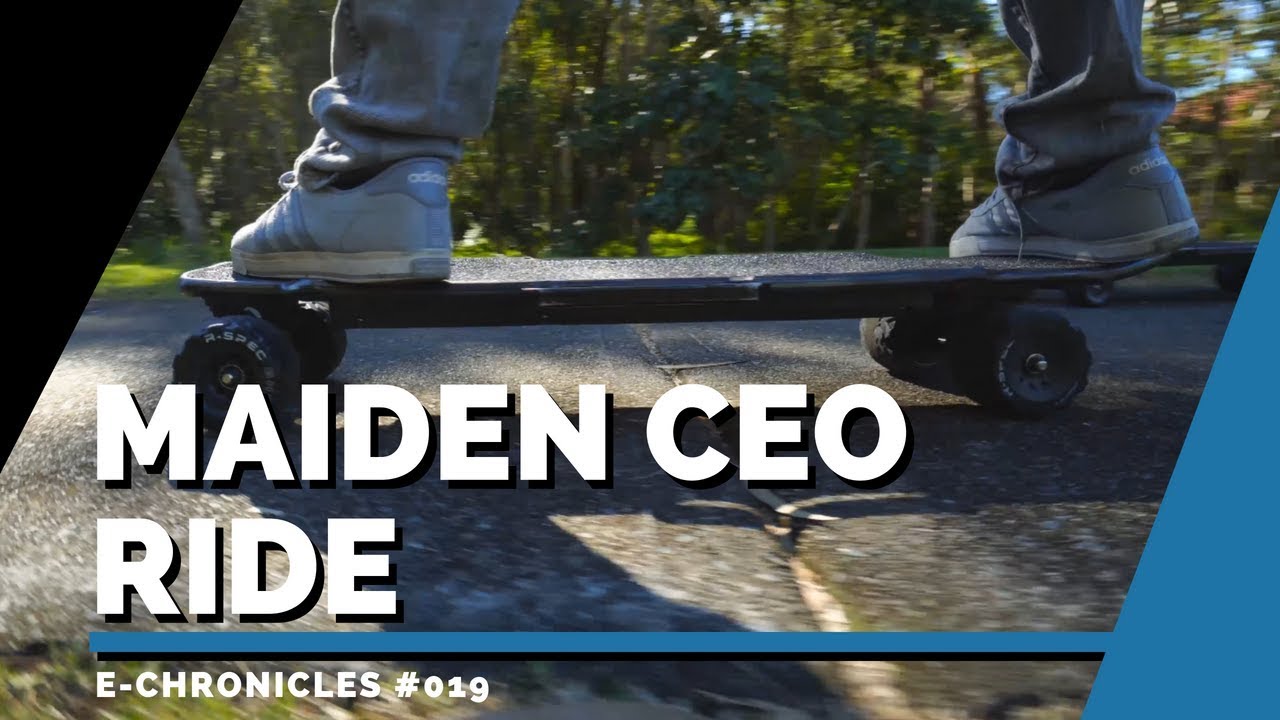 The final retail price of unity will be $395USD | SAVE $146 NOW
FOCBOX UNITY SOFTWARE & APPS FOCBOX UI (Android) FOCBOX UI (Windows) FOCBOX TOOL (Windows) FOCBOX UI (Sources)