Hello all,
I have a problem with settings my setup. I do the VESC tool wizard and everything is fine till there is a step to set motor directions. When i click to check direction there is almost no reaction on the motors - see video: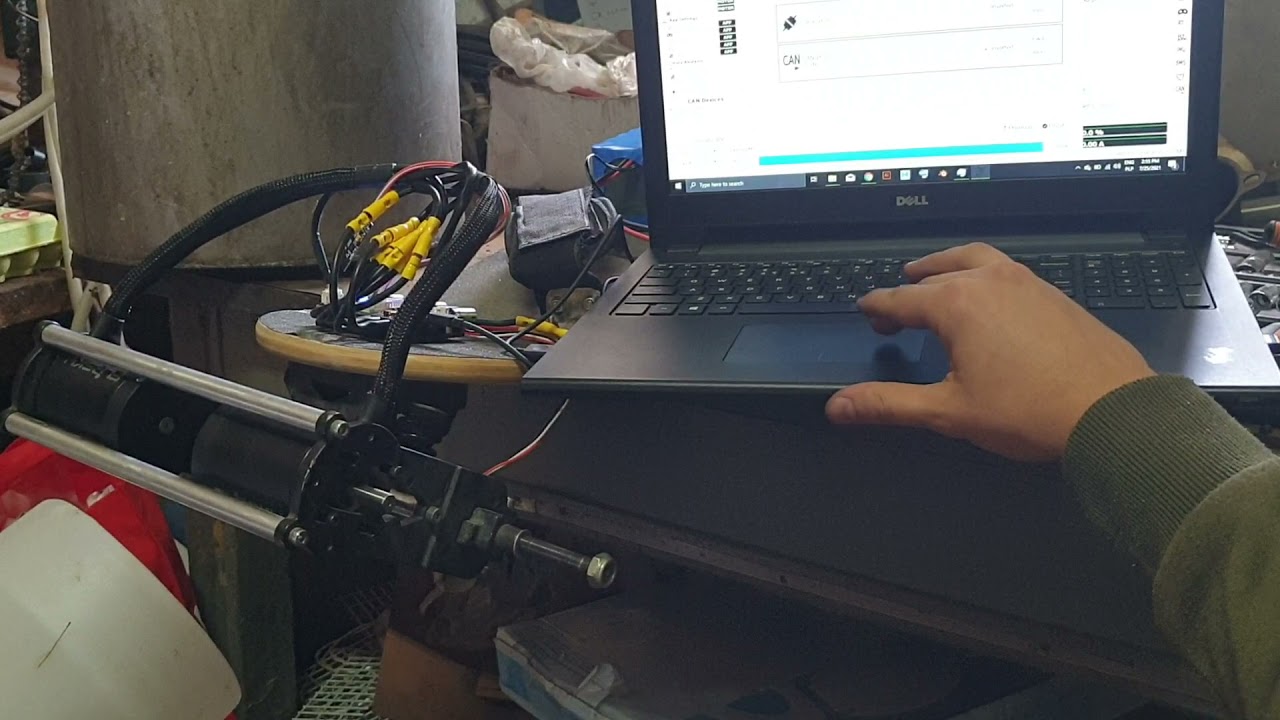 FOC decetion process works wine, motors rotate and there is success result - see video:
Battery: 10S4P 12Ah ESC: Flipsky Dual FSESC4.20 Motors: Flipsky 6384 Remote: Flipsky VX2
Any sugestion what can couse this issue?
FSESC software is updated.
When i try to proceed anyway, motors don't respond on throttle, there is only noise and no movement.
Thanks!