I have spent the better part of 10 hours the last few days trying to figure out how to properly wire (with balance wires) a 12s5p in a specific formation that best fits the board. I am using the black brackets, and have 60 batteries I want to us in the pack. I think after a couple hours, the brain goes dead and nothing makes sense.
I see a few packs that totally make sense, but when I try to apply that logic to my pack (due to size limitation of the board and I just lose it.
Doing 2 rows of 30, I don't think will be possible because it ends up being 24" long, (I don't have the board yet, so won't know until next week).
I didn't want to stack any of them but now that I think about it, if I only stack one or two rows, and keep that close to the trucks, I have less chance of an issue going over a speed bump or something and bottoming out.
I figure one of the two formations would work, but no certain how to wire them.
I tried to get an idea on how Enertion did theirs (but not certain how it would come into play with stacking them), but their wiring confusing me. It's clear they have a 10s BMS, but the balance leads don't seem to line up to that, or at least, I am not understanding how they do.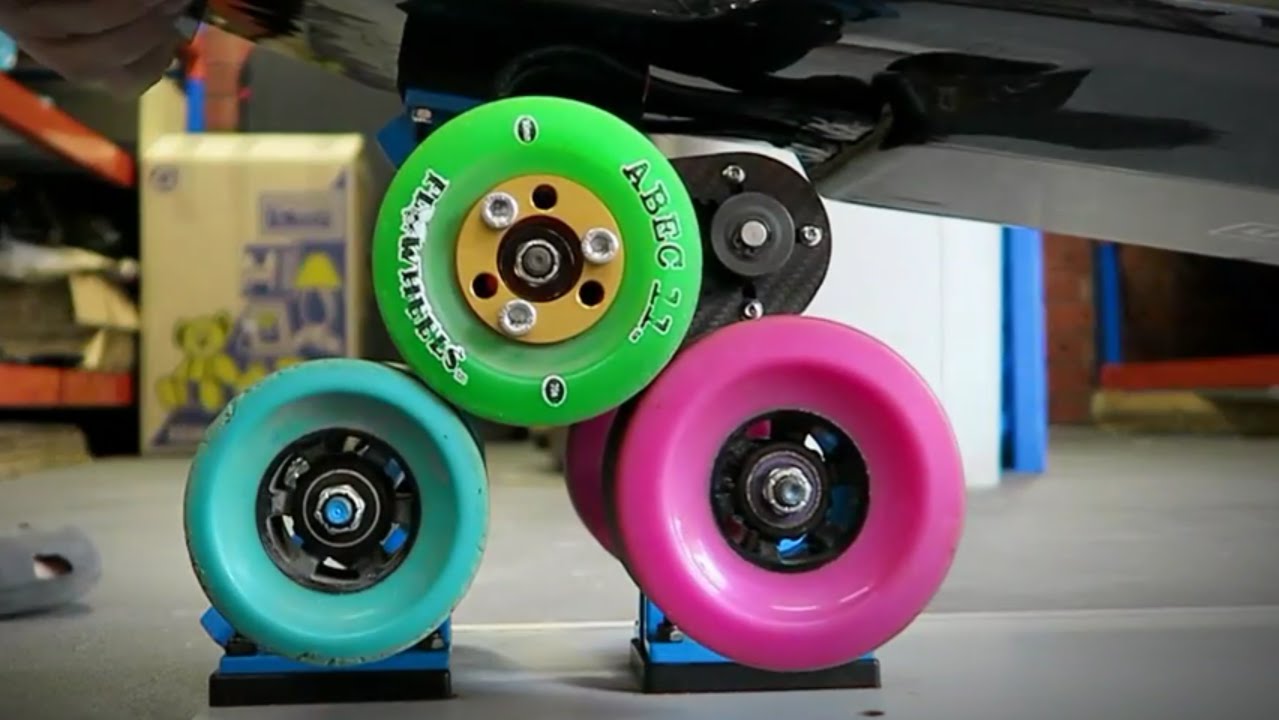 Any help would be greatly appreciated. I am fried trying to think about it.