Hey e-riderz !!
Another one
Because I'm a fan of Hamboard and have always wanted one, it would be even better to make it and electric!
The main idea … I just want to enjoy cruiser, carver, surf cushy from time to time. Without constraint with the big unevenness by here, or during passage on roads more disgusting … I hesitated for size and shape and then I said, go make yourself happy guy !!! (I always could re-shape step by step, test ride after test ride).
The setup:
Deck: Custom style surf 70s, fishtail - size: 59 "x 17.7" is 150 x 45 cm Trucks: Evolve Supercarve - custom bushings setup Wheels: ABEC11 Flywheels 107mm 74A black Transmission: Evolve Wheel Driver 38T x 15T Motor mount: Evolve at the rear/custom at the front Motor: Racerstar 5065 140kv ESC: VESCs … dual FSESC4.20 Batteries: Graphene 10s 5Ah 45C Remote: GT2B mod Madmonkey
What comes out of it:
Looks perfectly cool, and I certainly could set up the FSESC parameter cool and low…
In the end it's really great to work! It feels like shaping his wooden surf at the old school: Mrgreen: I took a lot of fun!!!
The deck is composed of 10 folds of laminated Okoume (outside). General Shape directly inspired by the Hamboard Fish. In addition to a string of 5 additional plies and 30mm thick riser pads to make room for the carve with the huge mega wide fat flat deck, the flexibility of the Supercarve and the big wheels 107. All go!
The front custom mounts, I drew them for the occasion, because besides not wanting to expose them with the engines like front bumper (if I took the evolve mounts standard), I also have the constraints quoted at so it must be far from the deck, but far from the ground anyway! With the double bushing it's a pretty long plate anyway …
Just received the Dual & Mini FSESC 4.20 :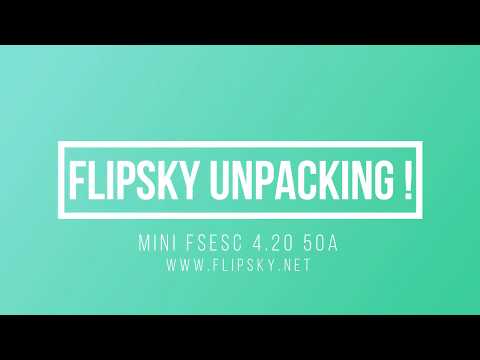 As always for the moment what holds the build is the enclosure … under this liner! Already a little one take me so much time to set up
, there I feel like if I was making a boat hull: lol: I was looking for a new fiber to test, I will try Basalt fiber. I will probably head to a pack Graphene 12s 16Ah 30C (yum!) …
Just to have an idea, with a 35 ° LONG TRAMPA Mountianboard Deck (total length tips to tips 960mm) :
BTW, the setup will be AWD
My 1st !!!