Hello everyone, my first post here, and also my first post in my non native language.
So first of all, I am finishing my eboard righ now, I don't have a lot of money , so I have buyed cheap parts.
The motor is a 6368 280kv, and the ESC is a racestar 120A. powered by 6s.
The problem is in the motor, and only happen when I am stop, once I am moving it has a lot of power. It is not a problem from the best. my gear ratio is 15/40
I think that it will be a problem of high kv of the motor it self, also it doesn't have a lot of power of braking. Thats a esc problem I gues
I let you a video so you can wahch.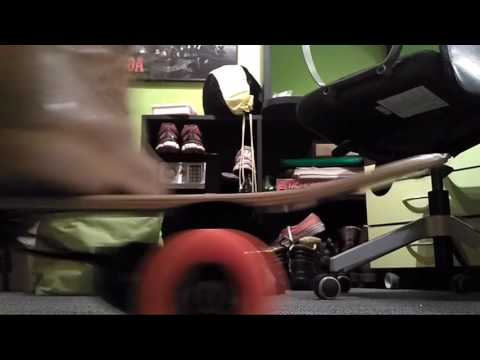 thank you all