Just got new Focboxes and hooked one up to one of my motors for a single drive test run. All the sudden the motor went out and when I hit the accelerator again it just jitters. Found it was a weak connection on the bullet connector so I fixed that but the issue persists.
When did a detection on the motor in BLDC, it stutters similar to when I hit the acceleration and the detection fails.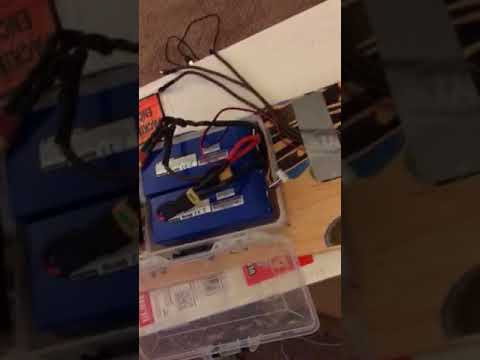 The cables around the motor look alright, but I may need to get inside the motor and check those too.