Hello guys, how are you all?
I want know why my motor stop working when I'm climbing. Happens two times already…I was running, and suddenly the motor "turn off" I couldn't control with my remote, i turn off and next turn on, my remote and nothing… I turn off the safty cutoff from my board and put it again and nothing… after a 2/3 min is start working :).
the second time it was the same thing…
I thing is when I climb in full power the board turn off, because I climb the same hill, but the second time I was running slower, and nothing happened.
Do you know How I can fix?
My bms is this: http://www.batterysupports.com/36v-37v-42v-10s-45a-10x-36v-lithium-ion-lipolymer-battery-bms-p-266.html
My battery is 2s10p https://eu.nkon.nl/rechargeable/18650-size/samsung-inr18650-20r-2303.html
Vesc

Hobbyking
VESC is an open source, highly modifiable electronic speed controller ESC by Benjamin Vedder. It is designed with DIY electric skateboard conversions in mind.
Motor

Hobbyking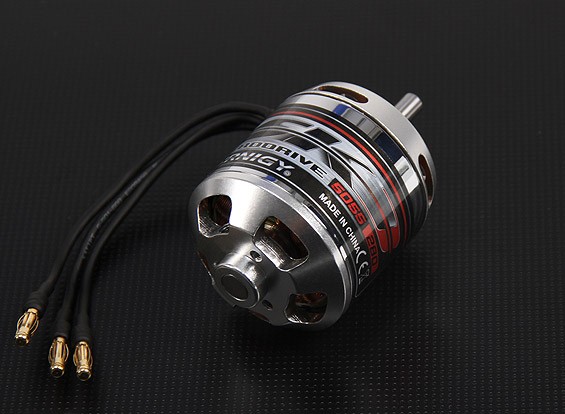 Turnigy Aerodrive SK3 - 5055-280kv Brushless Outrunner Motor
This is all I have, if you know why my skateboard turn off when I'm running at full speed on a climb, please tell me why, and what I can do for not happen anymore.
(I already have one topic with the same question, but with no answers, I will delete the older version)