Hi guys this is my new esk8 called Psykoboard What do you think about it?
https://www.youtube.com/watch?v=qQl9HpYbohw&t=16s
Thank you everybody
Hard to say anything with that video. Nice eagle.
video looks well done - are you a film student or trying to kickstarter it?
Specs? Motor / batteries and range / gearing and speed?
My only critique would be to more smoothly integrate the box underneath. More organic curves to match the board symmetry?
What's the board made of - any function of the downturn nose/tail besides aesthetics?
Welcome!
watched a related video on youtube.
indiegogo project (didn't search to find page), 16-18mi range claimed, 25mph, all carbon autoclaved deck, dual hub motors, 2 speed BT controller.
Good luck Christian and team!
Looks good, only one problem, you will get almost no pop with your tail and nose upside down like that, just a thought
.
Wait… isint that just a chinese rebrand with a custom deck?
This looks very similar to landwheel… just with some stickers on it… that's a shame.

Same with remote: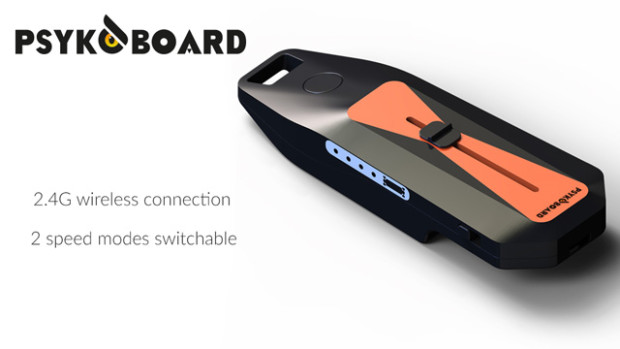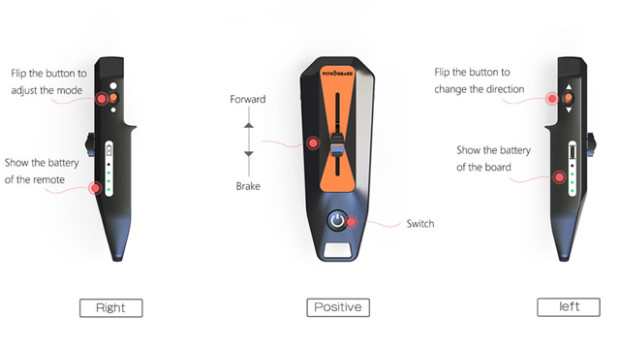 Even with the deck being CF and made in italy - if the electronics are landwheel - that's a big letdown for this price.
@Psykoboard - can you comment?
I thought it would cost something like 400usd but 1299usd. It's way too much for those weird looking deck tails.
That's it! I new I saw it before but couldn't remember exactly what it was.