Need some help! I have the newer style nano remote that doesn't seem to have the typical range of PPM values (1.00ms full brake, 1.50ms neutral, and 2.00ms full throttle). Instead it's all over the place.
Here's a couple videos I recorded that compared the torqueboards remote to another similar remote.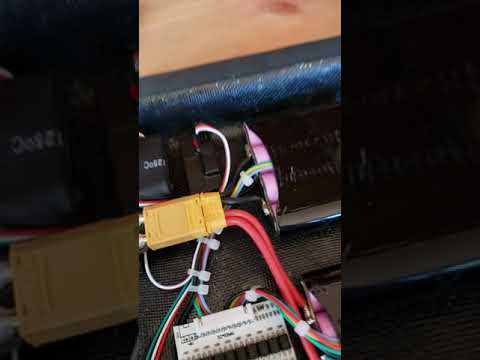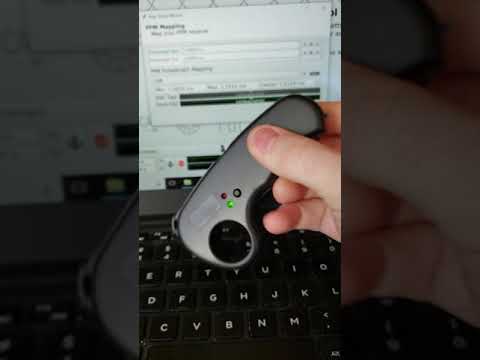 This is so frustrating. I can't trust the remote and paid quite a bit for it from diyelectricskateboards. Please let me know if you have any ideas. Also how does the reverse switch work? I hold mine for 3 seconds and nothing.