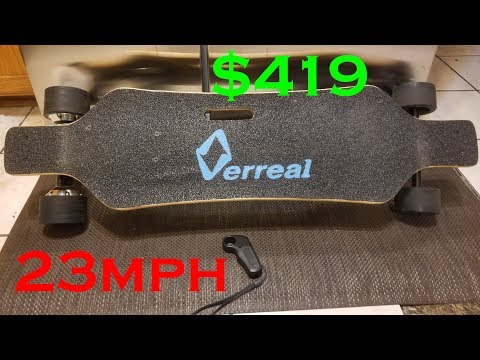 I purchased one yesterday for my BuddyBuddy Cruiser that I skate "acoustic".
(Mellow Drive battery falls out = DIY concussion kit)
That being said, I liked the BuddyBuddy deck so much I went to Mellow USA and bought a Cruiser deck - and I'm so glad I did, because today it's my grab and go.
https://youtu.be/RFU8PSC7uCo BuddyBuddy's manufacturing ethos
https://youtu.be/8lHAZWabGpE Alexis is the real deal.
Meanwhile, people I trust are glowing over this Verreal.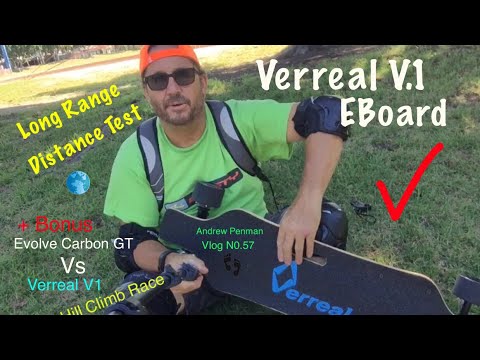 Will the BuddyBuddy Cruiser uber Verreal be the best urban explorer for the price, anywhere? We'll find out.
Sale ends soon. Good hunting.