I was wondering if anyone has tried making the new style VESC not sure what the actual name of it is but i have seen it called VESC 6 and VESC X. Does anyone know if you can order the PCBs from anywhere? Also does anyone have a decent BOM or is it the same as the first VESC? I can get a lot of the parts for cost and would like to give building one myself a shot. Also once you do have it built can you use all the same tools for flashing the VESC as the first one?
I tried building the first one a couple times and could get them to flash but that was about as far as I got. The new board looks like there is a little more space and an easier layout to follow if that makes sense. I know the first one vedder posted everything online but i cant seem to find much about this new one.
First style vesc…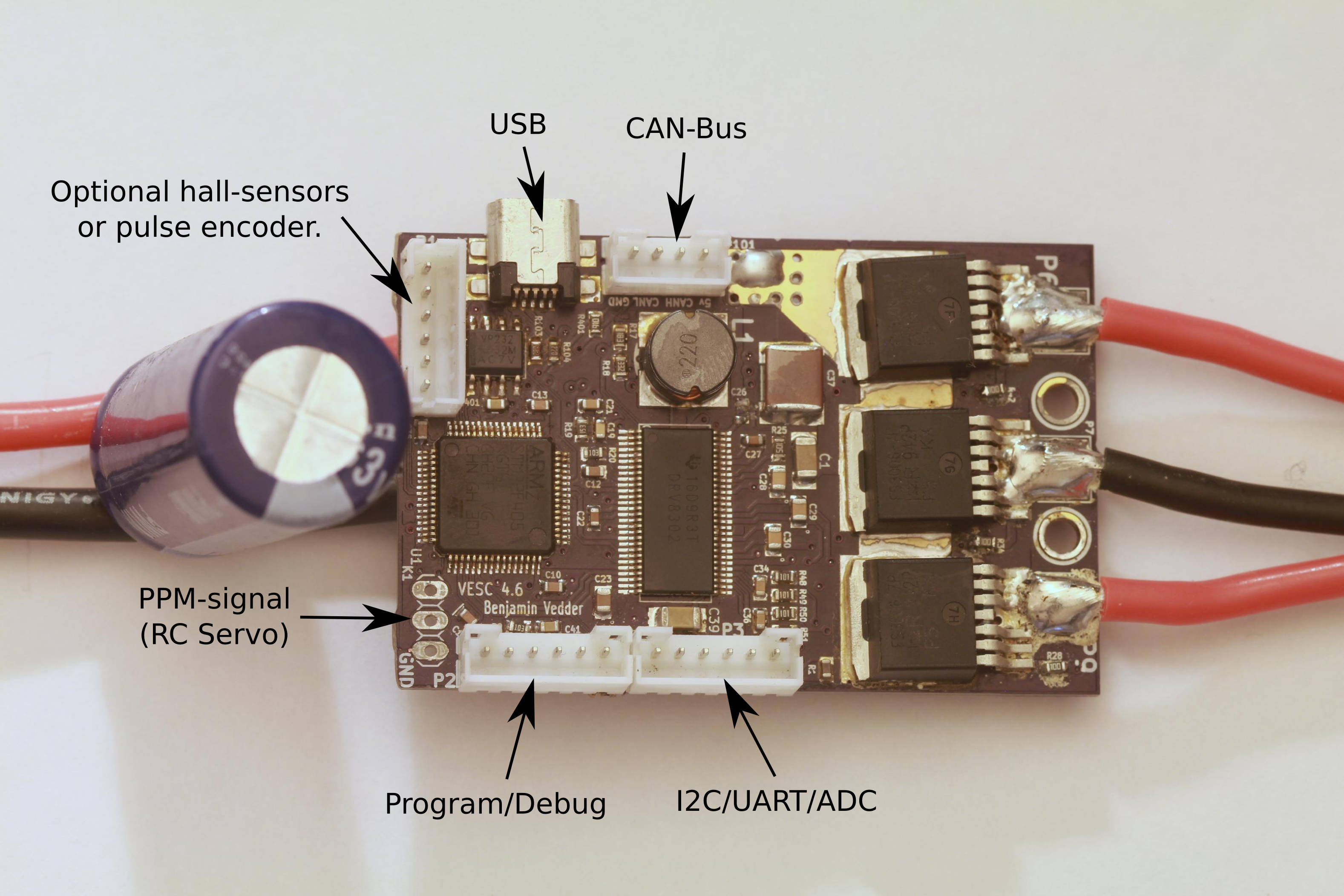 New Style…
Any help would be greatly appreciated.