Forgive the play on words!
I've had a hunt around but can't find a similar issue though it must be a fairly common I'd imagine.
Any ideas what might have given my motor the jitters? It would be fair to say I'm not the most gentle lover and she really does need a good clean but today my motor slowly ground to a halt (the accelerator started breaking rather than accelerating) and now I get the following horrific cogging.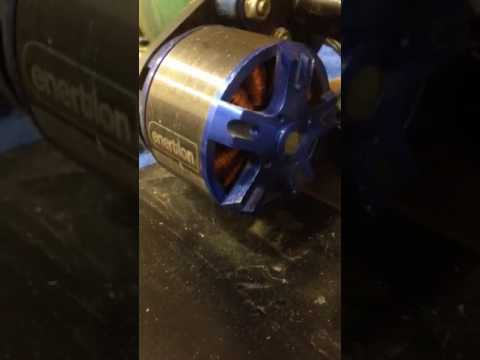 Did I break it? I can't see any broken wires etc, could this just be an ingress of dirt issue is is it likely something more serious? OR could it be an electrical issue? I have another FOCBOX to try but it would need different connectors soldering on so I thought I'd ask you awesome folk before I got my tip warm!
Any help HUGELY appreciated