Looking to upgrade my board to some pneumatic wheels. I'm currently rocking 100mm MBS wheels and I can feel every crack and bump in the road (no pretty paved roads here). I was wondering if anyone had experience with semi-pneumatic tires, aka the ones you don't have to pump up. These are the ones I'm looking at.
https://www.amazon.com/Shepherd-Hardware-9610-Semi-Pneumatic-Replacement/dp/B000N6BR3A/ref=sr_1_1?s=lawn-garden&ie=UTF8&qid=1533684835&sr=1-1&keywords=6+inch+1-1%2F2+inch+tire
Current debate points for me: Is 1-1/2 inches wide a good width Is 3D printing some hubs out of ABS a solid choice (campus has 3D printers galore) -I won't have to have empty middle space for the air up tube.
Main goal is reliability and smooth ride. Thoughts?
Bonus: Here's my hub + gear design so far. Hub will probably be printed in two separate halves at 50% infill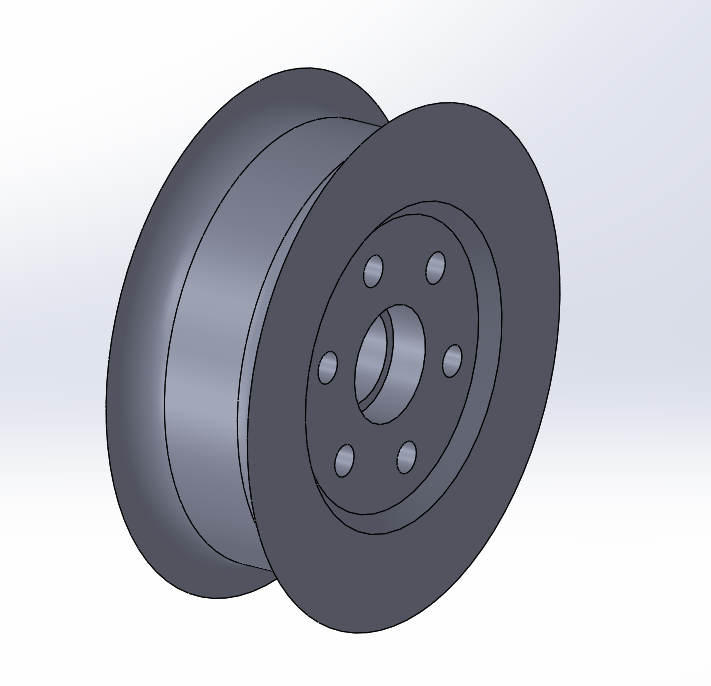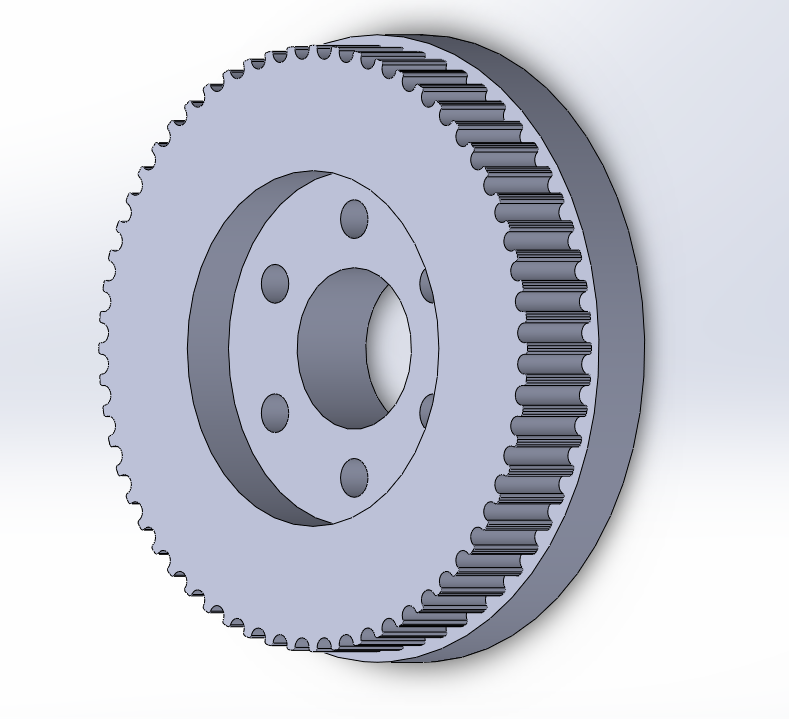 BonusBonus: I already ordered 1 to mess around with since they were $5 on amazon two days ago so that way I could get dimensions for my models. Seems pretty solid but I've never had pure pneumatic tire this size to compare with.