Hahaah
The IDK for time tells me they said fuck it…whats the point? hahhah
Are you fucking kidding me? Good fucking thing this forum doesn't have a backyard
Podium from the Centennial Sk8fest. Has been a kickrace In the past. They Esk8 racing community was asked to participate, making yet another bridge built . The Pacific Northwest keeps delivering, must be something in the water. https://www.instagram.com/p/BmrRvDrAiil/?utm_source=ig_share_sheet&igshid=oafuz31c53zp. https://www.instagram.com/p/BmrRvDrAiil/?utm_source=ig_
Glad to announce SRB House Riders @evoheyax and Justin Morgan will be competing at the World Cup wild card race @K1-speed in Carlsbad, CA Sunday Aug 23rd. Should be an event to rember with riders from all over the world entered in competition this weekend.
I'm ready to go! Excited to see other riders and setups. Hope to see some 4wd beasts. Unfortunatly I'm still with out escs so I won't be able to bring a board. But I'm excited to ride for Moe!
@Luke Belz #evolveworldcup2018 wild card race. FWD 12kw #stoogeraceboards #nkp3link set fastest lap and broke the track record. Won every race x5 getting to the finals out of 52 riders. Luke was running second in the Final and fell trying to over take the leader on the last turn of the race. First time he stepped on the board was yesterday. This guy is a "racer" and wears his heart on his sleeve. Thanks, @karol_tru for the great pics. #111ink graphics
"Fast as [email protected]#$" @morgan20justin on #stoogeraceboards 1rst generation. Dominated heat races, made transfer from the quarter finals to the semifinals. Rode hard all day and got the most out of his equipment. A pleasure watching a rider at this level race againsed with the best in the world. Hope to work more with this guy in the future, a real class act talent. #evolveworldcup2018 #riptidesports bushings/ pic by @carlverbruggen
#evolveworldcup2018 . 52riders, won all 3 heat races 2nd in my quarter final. Finished 2nd in the semifinals had the track record for a short time but didn't mind giving it up to Luke, also on a #stoogeraceboards . Missed the podium by one in the finals. Had a great time with #evolveskateboards and their fantastic community of sportsmen. Thanks Brad @riptidesports great bushings​:checkered_flag:
@karol_tru for the pic @111ink graphics
Finally had some time to go through the go pro videos from the Evovle World cup. Check them out. A bit high up at times, will work on the angle for the next race.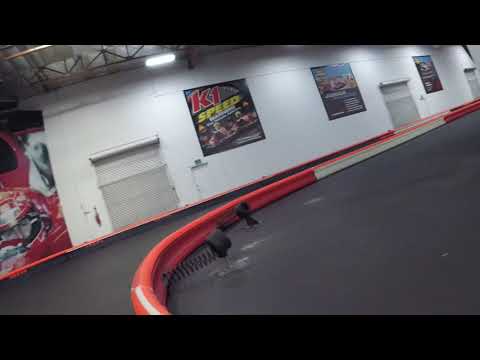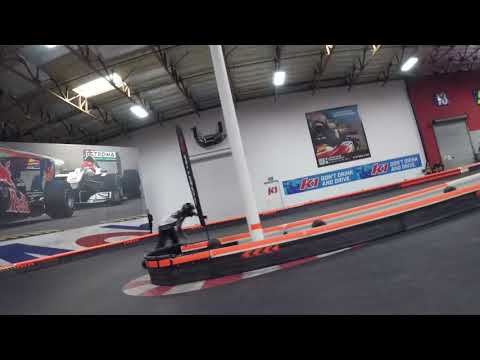 All I got to say is wow. You got held up on the first lap and made it all back.
It was a hell of a race. Would of loved another one! Next year!
One thing I want you to notice is how accelerating hard out of corners, you can hear cogging. That's something that needs to be worked out as it neutralized my acceleration out of corners. Any idea what causes that? Derek had a similar issue on his big motor trampa, and I'm actually having the same issue with my ebike right now also, haha.
probably ESC losses rotor position
@Kug3lis Thanks for the info, but how does it lose rotor position while moving? And how can you fix that? I never had any issue like this with hummies hubs.
Yeah it's not cogging, it's wheel chatter from breaking traction on the less loaded wheel. Front wheel drive downside, but not a deal breaker.
Trampa is putting some skin in the game.
I'd love to race but nothing on the East coast
I feel like my 4wd 6374 would be very competitive even with my weight
I feel like weight won't matter with 12s6p and you will be the fastest of all. skills not accounted for.
I need to check out your build.
I dream of quad 6380 gear drives, or heck how about quad 80+mm motors, 13-14S, 80A battery max per motor, hyper cooling systems… Lipo obviously. Man.