So everybody was telling "There is NO WAY you are allowed to ever travel with a 10S4P 360WHr the limit is 100Whr, you need to buy a Boosted Board which is 99Whr".
So I took this as a challenge and after weeks thinking about of a design to shut up BoostedBoard fanboys, I came up with this design, the board is almost ready, test ride has been amazing and has 3 times the range of a Boosted Board.
Now I have the world open to travel with my e-board with no legal restrictions from airlines or TSA.
Hope you guys enjoy it: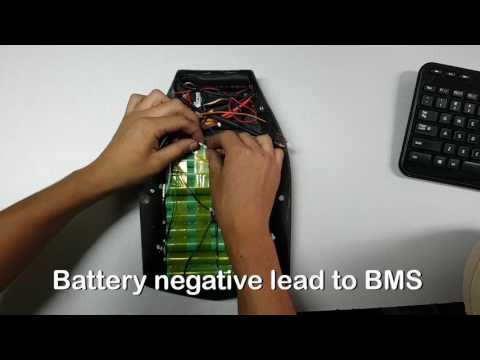 If you need an enclosure like this, hit me up here
Version one of my enclosure was this one and it was for a Never Summer Reaper