Those of us of a certain age remember these: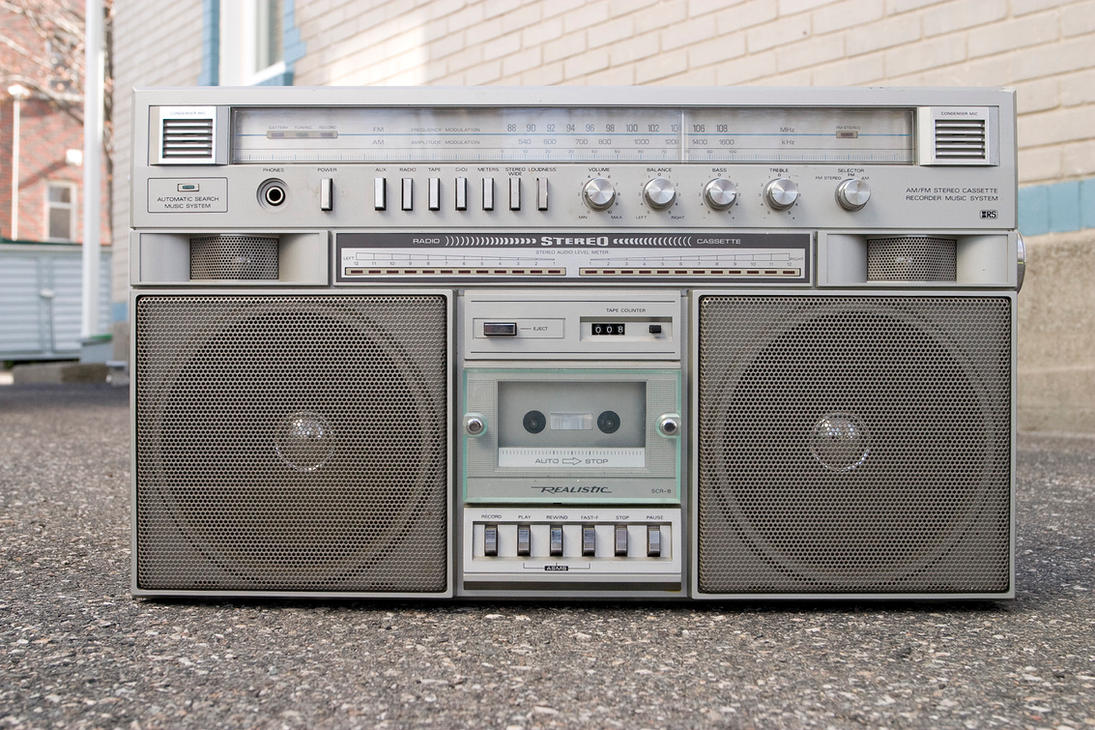 Don't get me wrong, hauling one of these on an eskate might be epic.But it's a little impractical nowadays…although it could be awesome to hack…I kinda want one now. But I digress.
I just picked up a little bluetooth speaker that clips to my backpack. Sounds pretty good, but it would be nice to get some more bass out of it.
https://www.amazon.com/gp/product/B074DX13T1/ref=oh_aui_detailpage_o03_s01?ie=UTF8&psc=1
I've also got one of these on the way as well to see the difference.
https://www.amazon.com/gp/product/B076VBN9P4/ref=oh_aui_detailpage_o03_s00?ie=UTF8&psc=1
How are you listening to music while you skate?
Any recommendations?