Hello everyone,
I ordered two VESC 6.0 from here last night.
http://www.trampaboards.com/2x-vesc-6-in-cnc-t6-silicone-sealed-aluminum-box-with-genuine-xt90-connectors--vedder-electronic-speed-controller-trampa-special-p-24334.html
I have had a recent bad experience with MayTech 4.12 VESC (maybe it was partially my mistake too).
Well, I would like to know that if the VESC I ordered, would they work for high kv motors in the range of 750 kv to 1100 kv? These are basically small copters motors and I would really like to use them for a project. Its not related to skateboards, RC or helicopters. I like the current sensing and other features of VESC thats why I am determined to use that.
I noticed that in Vedder's video (link below), he said something about shunt in the start. Can anyone clear it to me if I would have to change the shunt if I want to use the 800 kV motor?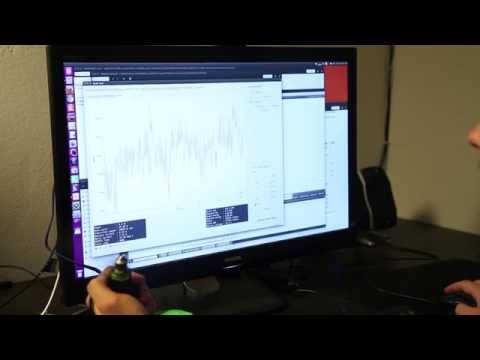 Thank you