Perhaps not the best place to post this but seems interesting.
Did you watch the launch of the Falcon Heavy? I was personally watching it on a live stream with a friend.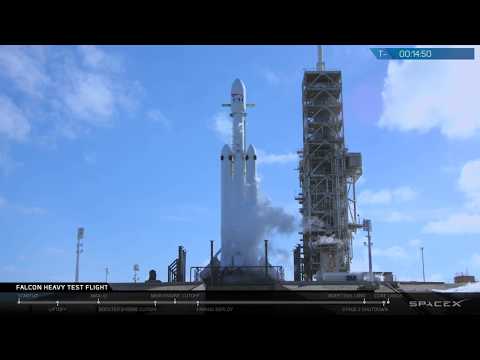 The live stream didn't have the best sound, but the "smarter everyday" channel has a fantastic binaural audio video on the whole launch and it is fantastic!
One of the most stupid things ever done.
Fixed that for you