I searched through the other "weird noise from motor" topics and didn't find any that seem to describe my problem. Or the video no longer plays so I can't tell. I have two very short video clips. The first one shows my board upside down, under no load. Usually I can give it full throttle and it sounds fine, but sometimes I get this noise and the motor barely spins.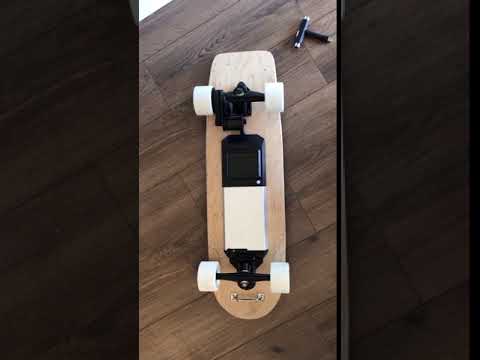 The Second video is me hitting full throttle from a dead stop. This problem is more consistent. Until I get up to about 12 mph, if I get close to full throttle it makes this noise. Once I'm going faster, no problem. Also, in low speed mode I never have this problem.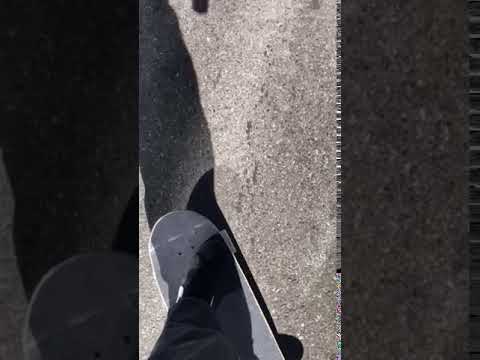 What is the problem? I thought it might be the belt slipping until I took the first video and saw the motor was barely spinning. Here are some specs of what I'm running if that helps:
Maytech VESC in BLDC mode configured for my motor (ran the "start detection" and adjusted the parameters). Motor Max + 30A, Battery Max +20A.
Maytech 5065 170kv motor, running sensorless.
12S1P, LG HE4 cells.
Any help would be greatly appreciated. Thanks!