Guys me and other forum member @Titoxd10001 are going to ride and shoot some videos this weekend 28th-29th-30th April. Any DIY esk8 riders based in Los Angeles willing to come on board and ride with us ??
Possible location bike path next to LA RIVER close to Doggers Stadium: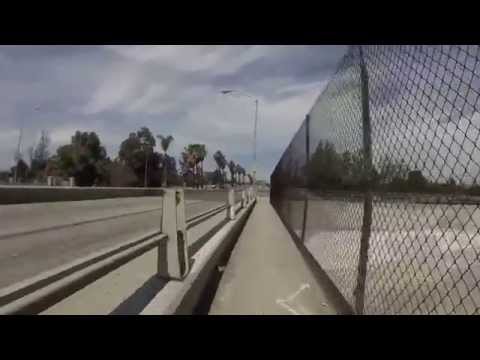 Other possible location is Public 3 level Parking Lot next to Disney Concert Hall in downtown. It's always totally empty.
Required dress code for today: all black + face masks