Hey folks, I've been running this flipsky motpr for a couple months now, and as I was running motor detection the other day, j noticed it making this weird, rattling sound.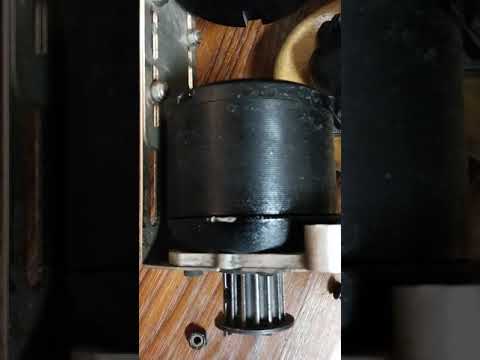 From what I can tell, it doesn't sound like a loose magnet, but I'm not so sure. Maybe a bad bearing?
Thanks for your help in advance.