Hello guys, throw away your remotes and check out my new project!
App requires Arduino or Raspberry Pi board with Bluetooth Low Energy support.
Raspberry/Arduino will send PWM signal to your VESC and will communicate with iOS app.
Maybe it will be a bit difficult to program IoT device if you have no experience in programming, but app contains a working example written with NodeJs, just follow the tutorial (available in the app) and you will be good to go. Arduino example will become available in future versions.
You can contact me here or from the app it self (from tutorial section) if you have any questions. Hope you will enjoy it.
If you have any ideas about what can be added to the app, just let me know, I'll do my best.
Here is a video link: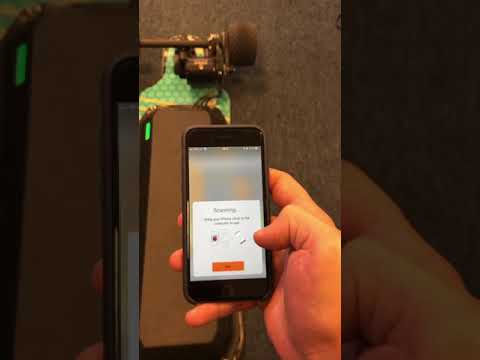 PS: Always use guided access guard, it may save your life one day =)