I just got a couple days ago a custom spot welder. It has tons of potential so i want to share this info with the community. I live in a small house, we are swimming on electric and painting stuff so i can't afford to have big machines. I looked for small custom spot welders on the net: microwave, car battery, supercapacitors… all of them too big or not what i was aiming for. Then i found this welder. It's not a new device, was created time ago, since it is interesting many guys tried to buy it and the creator sold a few in his area but refused for a long time to ship overseas, i guess it's looong time consuming for a low profit. People insisted so recently he opened his hands to the world and i managed to get one for me. I'll make a small review.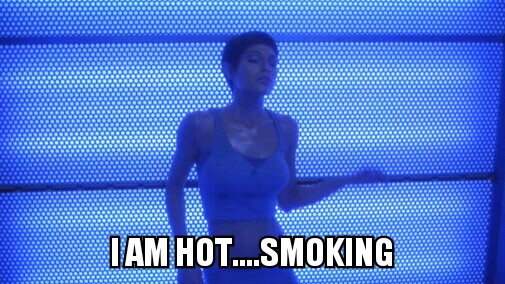 Well…maybe not that hot but very hot anyway so i installed some heat sinks on the plate.
https://www.youtube.com/watch?v=fCa2QP1jjBE
To use the hakko solder you need a power supply 12-35v. 19+prefered. Any laptop power supply will do.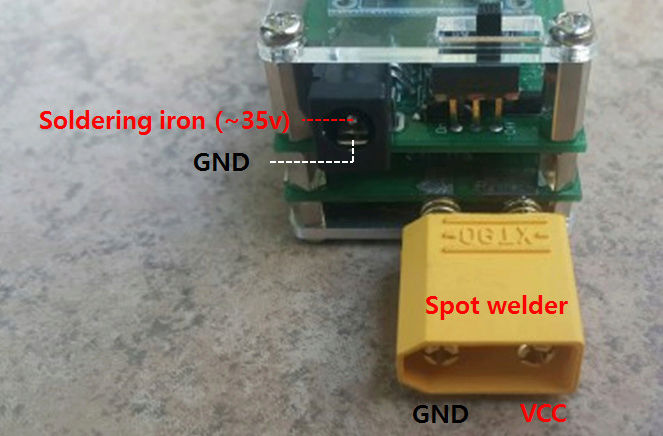 This is Aulakiria himself using the iron:
https://www.youtube.com/watch?v=SA7HLQKWx88Aulakiria translated the menu so we can read it. It's easy to play.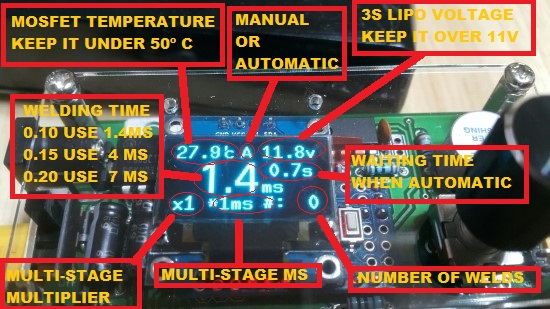 The welding times are usually: for nickel strips 0.1 1.4ms 0.15 4ms 0.20 7ms The machine is copper welding capable but requires the use of 4s lipo. The use of copper for skateboards packs is unnecessary and the intense use of 4s lipo may damage the machine. The use of 3s only is advised as 4s may be dangerous for both machine and yourself. copper times are: 0.1 5-6 ms x2 0.2 10-12 ms x4
when the A is blinking is ready to weld in the waiting time you set. When manual setting selected it will weld when you press the button. I plan to install a pedal. https://www.youtube.com/watch?v=75XBlGjcBVQ&t=2s DISCLAIMER: I am not affiliated, associated, authorized, endorsed by, or in any way officially connected with Aulakiria. THIS IS NOT A SALES THREAD. And i have no profit nor gain with this, i just think it's a nice thing and i am sharing it with you. If you are interested on buying one just mail him saying you want one here [email protected] that's his paypal account as well. If you mail him be brief and use only perfect academic understandable english. Something google translator can deal with. The prices are : basic set : usd $ 80 Hakko T12 soldering iron Handle & Tip : usd $15 (option) full set : usd $95 Paypal fees 3.5%, Usd-krw Exchange fees 3%…It is double charged so please consider the option send money to family/friend thank you shipping method
Global RR (KOREA post registered airmail) : $15 (20~40 business days)
Global EMS fee : $25 (10~15 business days) more info here: https://m.blog.naver.com/aulakiria/220992039512