Hello guys,
I started skating 1.5 years ago and never used an helmet, my last board was not so powerful and i always drove slow as I couldn't drive so fast.
At the moment I built a powerfull DIY board and bought an helmet and I find myself often not wearing it.
I want to share my thoughts about it and learn from your experience.
This is my helmet: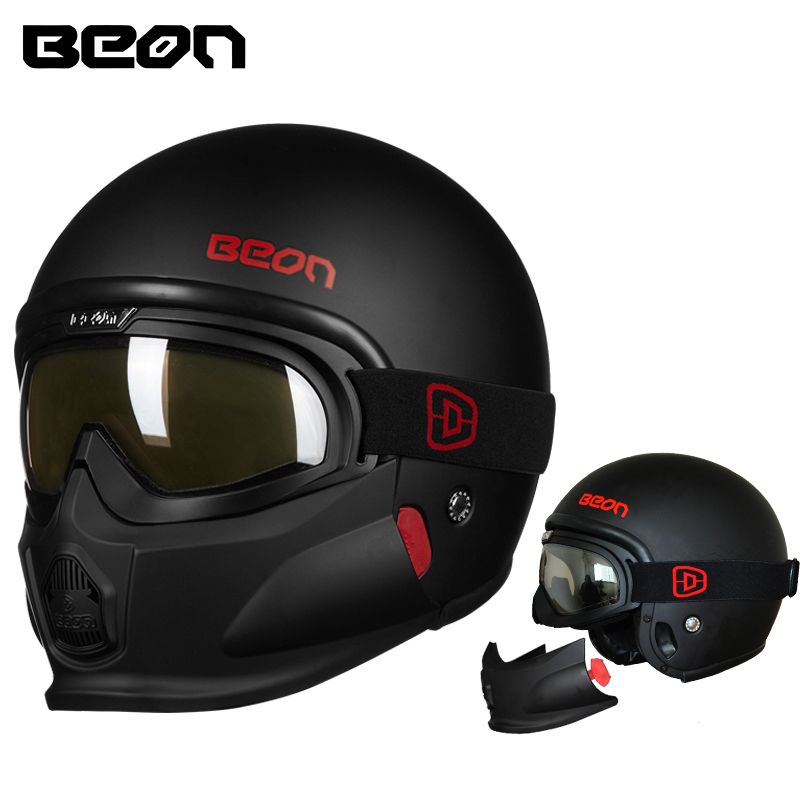 When I drive I constantly look to my board, I like to make sure my feet are in the right position so I don't get wheel bite or step outside of the board by mistake. I find extremly hard to do this while wearing a full face helmet as I need to turn my head almost 90º downwards.
I am also thinking that the weight and visibility factors the helmet causes, will prevent me from having a controlled fall in case I fall down. I know the helmet is very important and I would like to get used to wearing it that is why I write you this post. Maybe my helmet is not ideal for esk8.
Those Downhill helmets with the long chin make it able that one looks down to his feet without obstruction ?