Waited for the wind too long, tired of changing into a wet-suit.
How tight are your axle nuts? If they are cranked down too hard, that could create extra rolling resistance you'd have to overcome. Also, on the flip side, it's hard to tell from the pics, but are your axle nuts screwed on all the way? To me, it looks like the nylon part of the lock nut is not fully engaged, like the axle is to short or something. And with almost 300wh of energy, you should definitely be getting closer to 10 miles of range, unless you're constantly braking and accelerating hard during your ride.
Axle nuts are a 1/4 turn off from tight, all the wheels roll smoothly, they sway back and forth like a pendulum to a stop and the nylons are engaging on the axle. I'll post my vesc settings for inspection later tonight, belts have a nice tension. I bought new lipos - while I wait like a kid on Christmas for @barajabali battery pack - to keep the board on the road. But yeah, I should be getting better miles than a Boosted board, then there is my weight.
Hi halifax21, I currently build a Street Carver with battery below the deck and 11S4P. I'll open up a build thread, so you can see how we do the build nice and clean.
Frank
Sweet, I'll take a look when its posted.
Some images can be found here:
If you scroll further down you will see more details.
I will put everything together in one thread.
Frank
Update on this build. Ordered a battery pack from @barajabali and now it's complete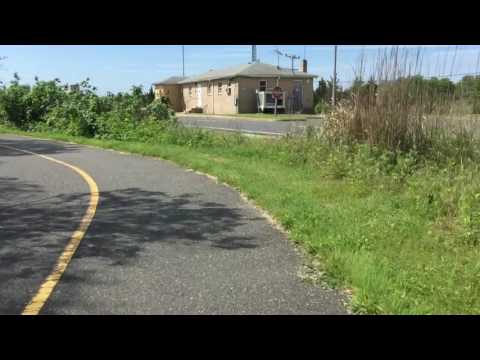 For my next build, something different - eFoil.
Are you worried about the trucks being cracked?, I think I'm going to use the MBS wheels with knobs anyways
These are the infinity trucks, not the vertigo cut out with hollow axles, I'll replace them if/when they break