Hopefully this will help one or two people.
I decided to record a video of my mumbling…I happened to also be doing the awesome @MasterCho GT2B housing mod here as well. I recorded the whole process which took about an hour. I apologize this was only edited down to the 21 minute video below.
UPDATE: I added a battery gauge to it, no video. Just Dremel a slit to show the four LEDs, Solder two wires and hot glue it to the case.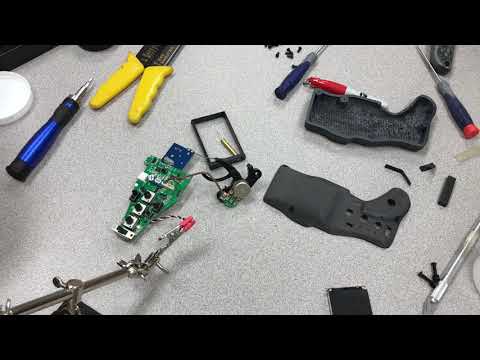 This remote was raffled off on SPD2, I got a whole $14 for it. Winner bought $10 of tickets to ensure his chance!