Hey guys,
Whilst doing some research i thought of an idea to help release some of the heat from components in case they overheat. I know you can get aluminium heat sink but i was wondering how well does heat sink foam work?
I was thinking you could maybe put it under the vesc and other parts inside the enclosure. Does anyone know if this would work? here are some i found online…
http://www.geek.com/wp-content/uploads/2014/07/copper_foam.jpg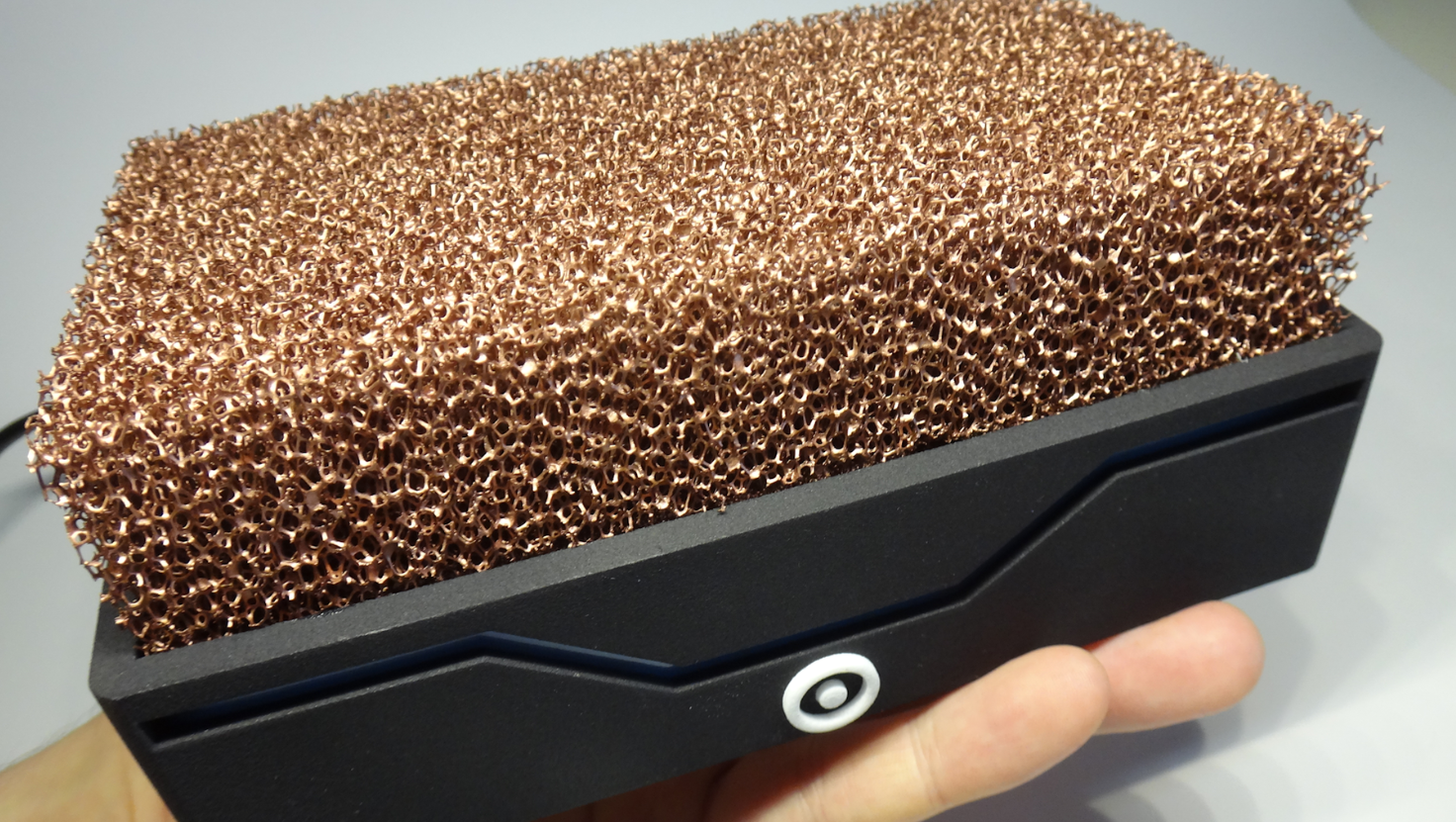 It is copper wires coiled together to make a foam block. I was thinking of maybe having a anti-vibration foam with this on top and the the electrical components on top of that.