Saying sorry after my little spat on here yesterday aimed at a certain retailer.
Just been into my town on my board, only a 3 mile round trip but had to go to the bank, it's market day, and the easter holidays so parking car be a bit of a problem that's why I took the board.
Got loads of comments and admiring glances, little kids shouting "it's electric" etc, it was great and so much better than taking the car.
Got home and my batteries are only down to 78% so I think I've found the perfect balance of speed/power/range of this build, although I think an alternative remote is the next mod, as those mini r/c ones are just a bit too bulky - flipsky vx1 could be the way to go.
Thanks for this forum and all the information contained allowing this movement to continue among the masses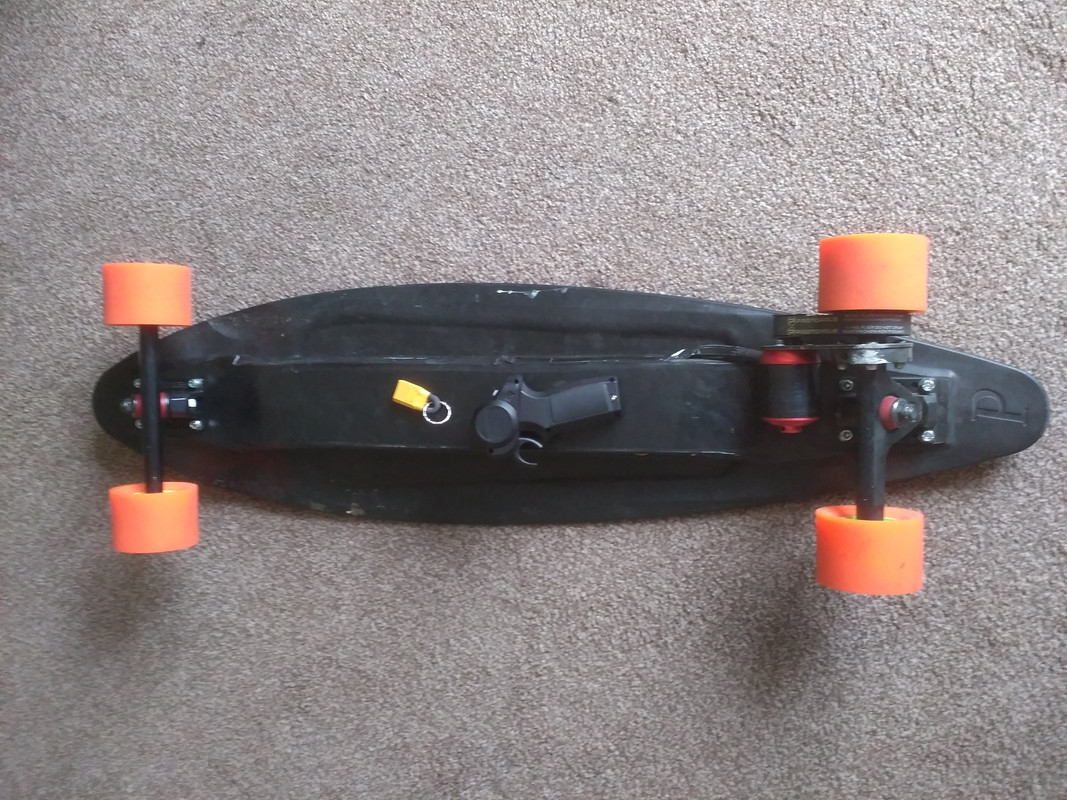 Rob