that battery is really small
Battery is tiny…it's not gonna be nowhere near 7-10 miles. In real life with dual hub's I'd rather expect …more like 5-7. Maybe if your lucky 7-8 miles in eco mode.
STARY at the moment has very good stats for it's one hub motor - In mode 2 - which is 16mph you can get around 8-10 miles.
To update the thread with some nice info…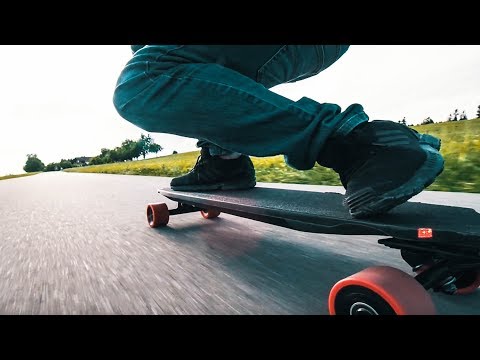 He got something like 9km / 5miles out of it… both with new upgrade and without, i believe
and yeh… a guy who made his own custom battery, which one beats original inboard battery by a good amount:
I was told by an M1 owner that he needs to replace a fully charged battery after making up a quarter mile 10% grade. that's what a 10s1p pack gets you
hah crazy. though i think they have 12s1p… but doesnt change the fact it lacks decent range / power, too,
The 40% torque upgrade is super noticeable, but I'm getting under 5 miles in range in one battery pack in pro setting. Hopefully they'll come out with a stronger battery pack in 2019
What was your range before the 2.3 firmware update?