So heres a topic I couldn't find any information about. I found 2 videos on youtube that have some oversight, but the lack details I need: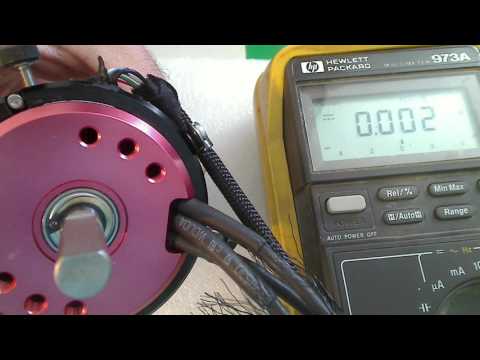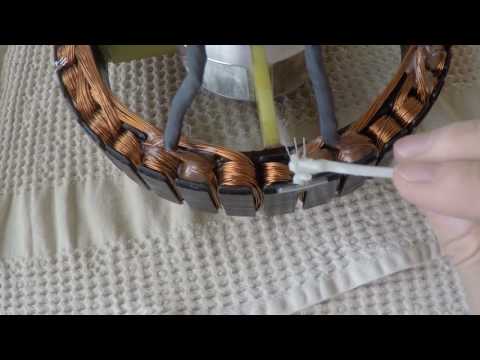 Maybe someone who has install hall sensors before could chime in?
I'm mostly interested in the exact placement of the sensors and the configuration of the wires into the plug for the sensor. Not really sure where to start. Maybe someone with more knowledge could chime it? It would be nice to if with the help of the community, we could build a guide for the rest of community so that others like me who have no experience with hall sensors can sensor their motors.
Thank you!