hello!
Im finishing up my first diy build and its a lot of fun. But at the final step im having a problem. The motor makes an awful sound sometimes, like its blocking up or something. Im afraid the motor is broken and I need to wait for another month of shipping.
the hardware I have: 6354 215 KV motor vesc v4.12 8S lipo 5000mah 80mm wheels
I recorded the problem,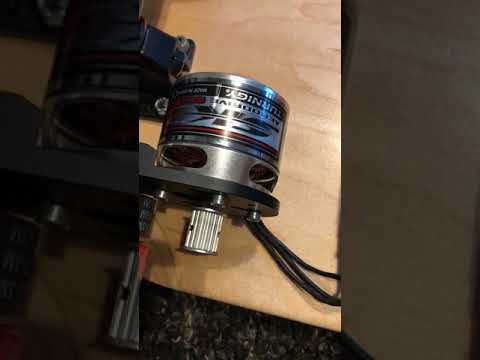 as you can see it sometimes just runs smoothly but if i stop and give power again it starts acting up.
I did detect the motor in bldc Detection results: Integrator limit: 101.05 BEMF Coupling: 886.57
thanks for reading