Hi all, One of my Raptor motors has shifted on its shaft and slips quite a bit while there is any resistance on the wheel. There is a big gap between the pulley and the motor mount and the shaft has regressed into the motor.
Here is a short video.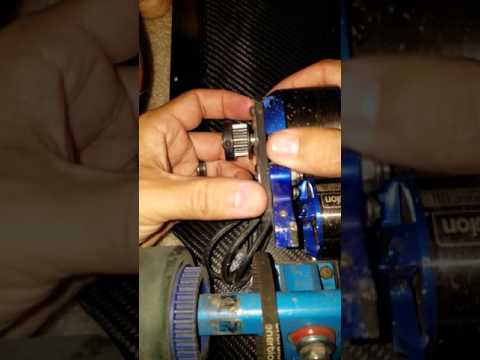 Do I just have to take the whole thing apart and try to re-seat everything? Any help is appreciated!