Thanks. I also fried a HobbyKing Safe 40A Parallel Charge Board first.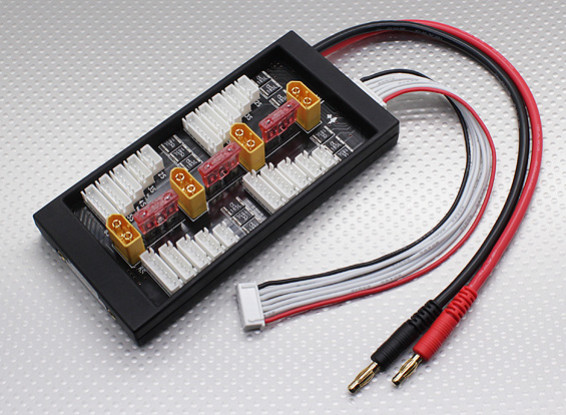 In spite of the fuse the track on the PCB was burnt.
At least no fires, be careful, never rush when charging, do lots of research, monitor cell voltage. Your series connection soldering on your battery looks nice and tidy but can the cell move individually? if not something could break over time.