Hi All,
In as few words as possible, I am having problems with motors clicking when they spin up.
I find this problem peculiar because when I begin to spin up the motors SLOWLY there is no problem. However when the throttle (on the 2.4ghz controller) is pushed QUICKLY, the motors begin to throw a temper tantrum, and click.
I am using:
2 Ollin 5065 200kv motors 2 Ollin 4.12 VESC's - Using vesc firmware (2.18) 1 Enertion SPACE Cell 10s3p
---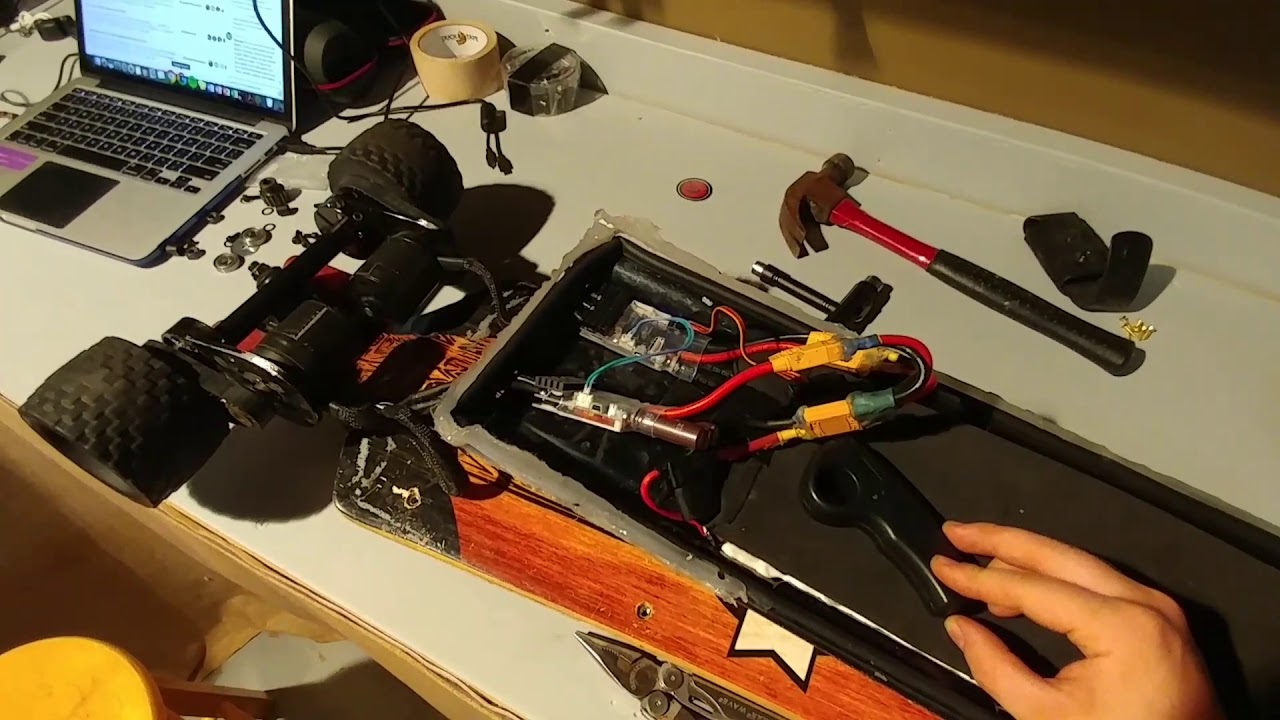 ---
If anyone has any ideas why this is happenning, I would love to know why.
Thanks, Have a nice day,
John