This is cool… cheap too… Just came out I think.
as @Michaelinvegas once said."just another thing to charge"
Looks like I might sell my DJI OSMO 2 and GoPro Karma Grip
cheap!? it's $600aud wtaf it ain't cheap
Hmm, I have access to these through a supplier. Don't buy anything yet gents, let me check trade price.
Edit: it's not listed yet, I've asked via email, they usually get back to me at about 9am gmt
Unfortunately the price on a group buy on tech items would be identical to single purchase as they come from a supplier and not direct. Dji have pretty high standards for trade partners and I don't meet them.
They'd probably do a group buy direct in the US though.
Dude that's an amazing little piece of technology. So many applications around the home.
I like to send my wife "sexy" videos while she's out. These include washing the dishes, cleaning the cars, jetwashing the garage door, changing nappies and so on. Gets her worked up.
I could put this bad boy in the top pocket of the checked lumberjack shirts she keeps fucking buying for me even though I said I don't want them but I wear them because I'm kept and film flawless dish washing action that almost guarantees me a willy touch in that seven minute window between the kids going to bed and being too tired to breathe.
Excellent!
/falls off chair laughing :
Hahah I'm gonna put that on my tombstone
Just get the new GoPro hero 7 black, such good electronic stabilization you don't really need the gimbal
Dont forget to add pricing of all the accessories
Bwahahaha!! Epic post. Hilarious and oh so relatable.
I have the Gopro7 it's amazing but gimbals are always better, the FPV mode is crazy and videos will come up pretty nice.
The size factor of this gimbal is appealing, but at USD 400 I'm not too sure.
I was thinking about this one and the Insta360 one X where you can do shit like this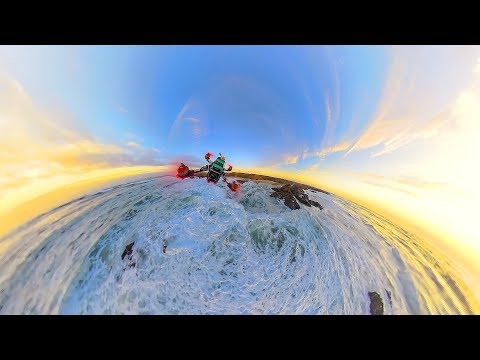 Just bought one for my son for Christmas. Good thing he likes to share!
… a willy touch… hahahahaha​:joy: