Hey guys,
I am riding with a board of this shape: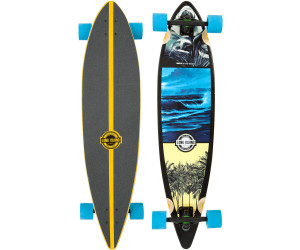 I am wondering if there is any chance I could fit some pneumatic wheels on a deck like that, or am I gonna have to switch decks?
It has slight cut-outs for more turning space and I currently fit 83mm wheels.
Cheers!