I'm looking at TP Power motors 5870 series, and the guy selling them says the lower KV motors in this series have more MUCH MORE torque.
250kv 6.9NM 100A 330kv 5.4NM 120A 360kv 4.9NM 135A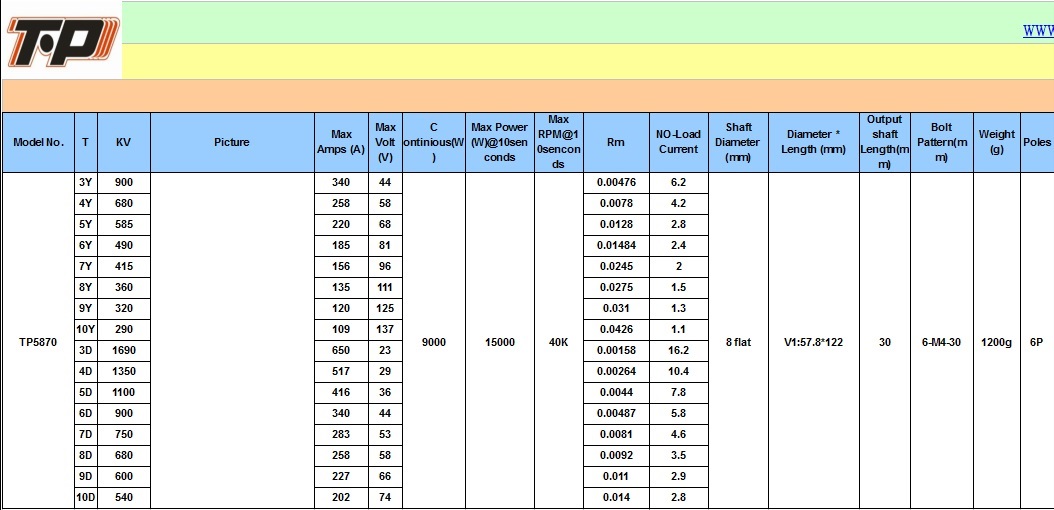 I thought motors of the same diameter and design had the same Nm no matter the KV?
Question, do lower KV motor with the same diameter and design have more copper and thus they will have more Nm than higher KV to a certain extent? and this is the reason for higher torque?