Jehu's just posted a video about getting access to a crap load of news cells through some company going bankrupt.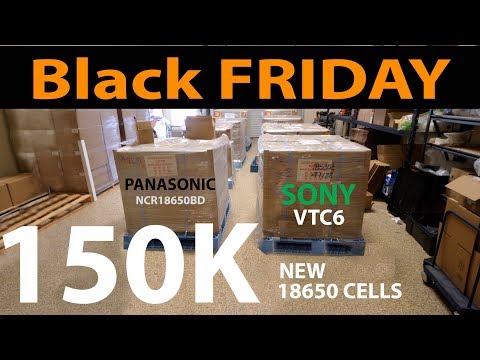 Of those cells is the Sony VTC6. They're selling them for $3.5 a piece in 200 count increments.
https://jehusgroupbuy.com/collections/frontpage/products/brand-new-sony-vtc6-1-case-200-cells-3-50-per-cell
They're bare and need to be insulated.
Any need for this? They're slightly better performing than the 30q, a bit less sag so probably slightly higher capacity.