making a new thread because i assume this could help other BB fanboys like myself. is it possible to take their battery system (with charging, a switch, etc.) and connect it to the vesc/vescs we use? for instance: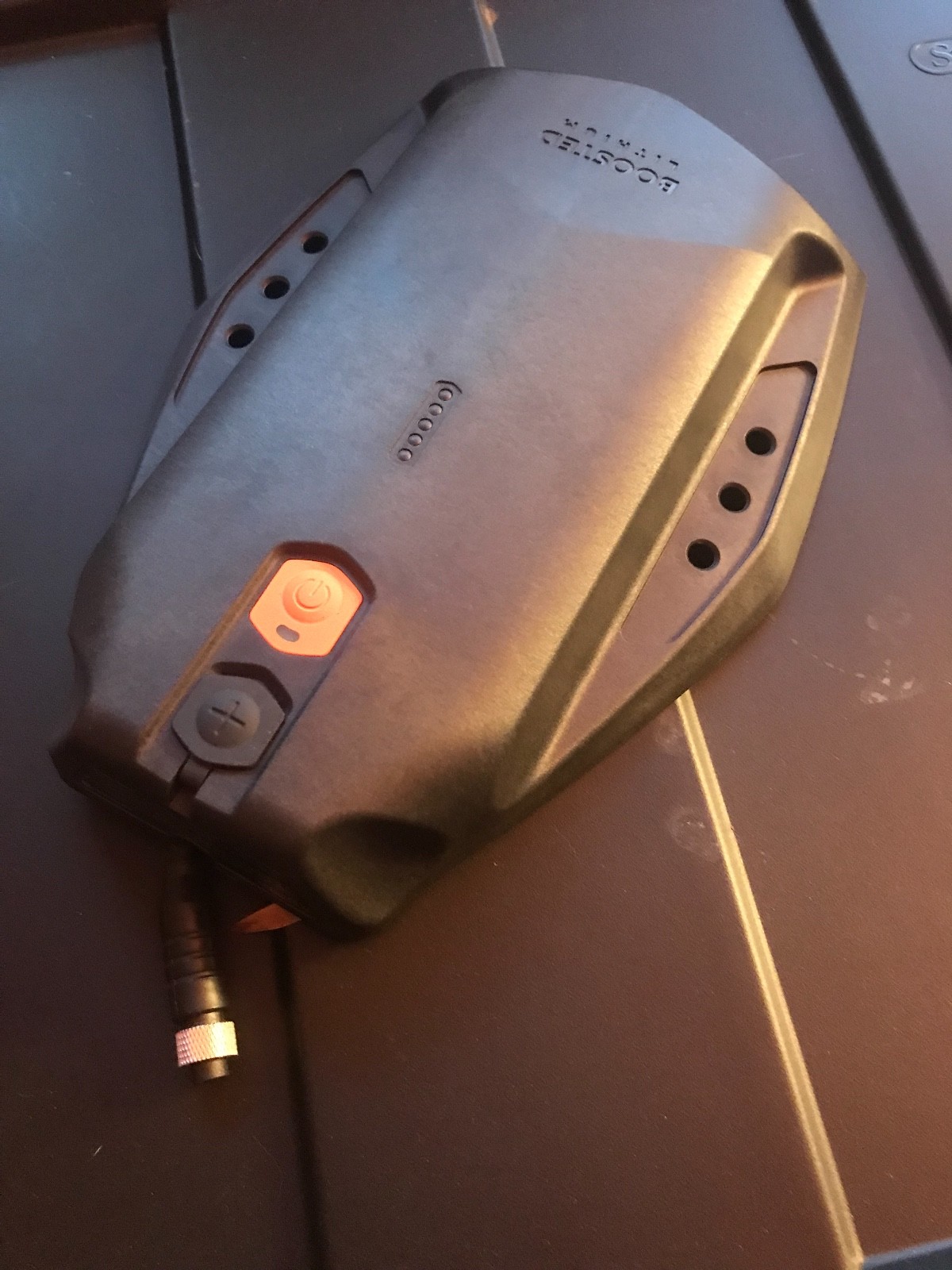 I don see how it would connect (only the one cable) but hypothetically would it be possible? if so, could save a lot of people some trouble (some are selling them because of the new battery)
i couldn't find this topic so sorry if it exists already
Thanks!