Hey guys!
As for must of us are getting into winter time soon, how cool would it be to build some kind of electric snowmobile?
Like these ones.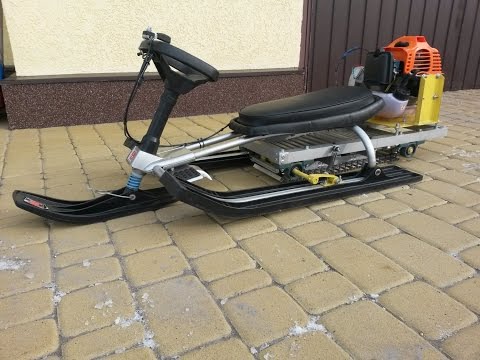 personally i would love to have something to ride on, and maybe for the parents something that is really handy to drags your kids up the hill when it's time for some fun
Any tips and tips and ideas?