unpacking the NGV gear: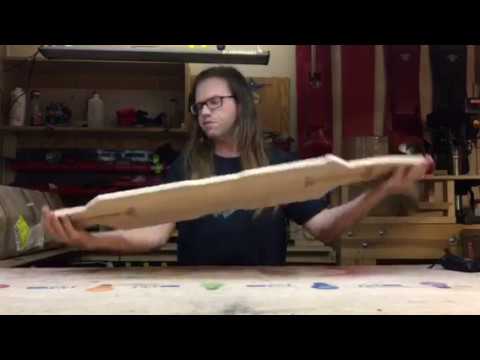 I don't even know where to start. So many mods still have to happen here. For now though, rest assured that my customer will be on a theoretical 65mph board shaped like an ancient electro-mystical mega-power-sword that would traditionally be used to defend the galaxy by an ancient and powerful giant robot.
Looks like i'm building the fastest skateboards in the world again.And they're shaped like swords bitches! I'll let that soak in while i get the party poppin' in the shop an bitches panties droppin cuz i aint stoppin i'm weavin and bobbin like a hob goblin slobbin a knobbin what?