Hi Guys
My APS 8072S setup acts strange - At a certain level of RPM the magnetic rotor starts to vibrate. This is both happening when going up in speed, and when throttle is totally released and the rpm just decreases naturally.
When the vibration kicks in, the power decrease until you get above the vibration point. It happens to both motor and they are new, so i doubt the problem is in the motors (unless APS deliver bad motors?).
I made two videos of the problem here.
Overview: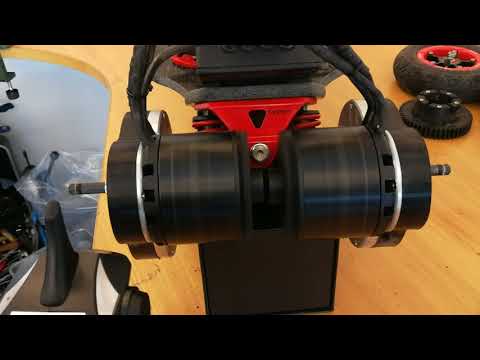 Near: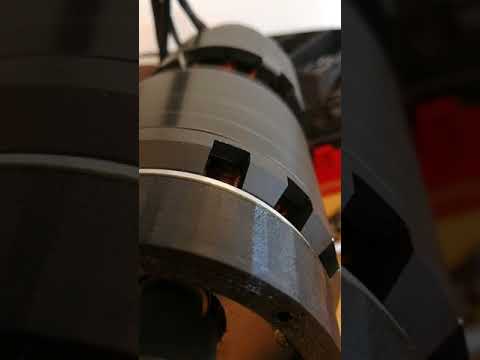 Setup is VESC6, APS 8072S, 12S LI-PO turnigy graphene.
Hope you are able to help me out.